Federal Reserve: Dovish Tone With More In The Tool Kit
The Federal Reserve has left policy unchanged and kept their cautiously optimistic outlook in place. Nonetheless, even with a growing prospect of a new fiscal support package and news on a vaccine, the Fed continue to suggest they see little chance of higher interest rates before 2024.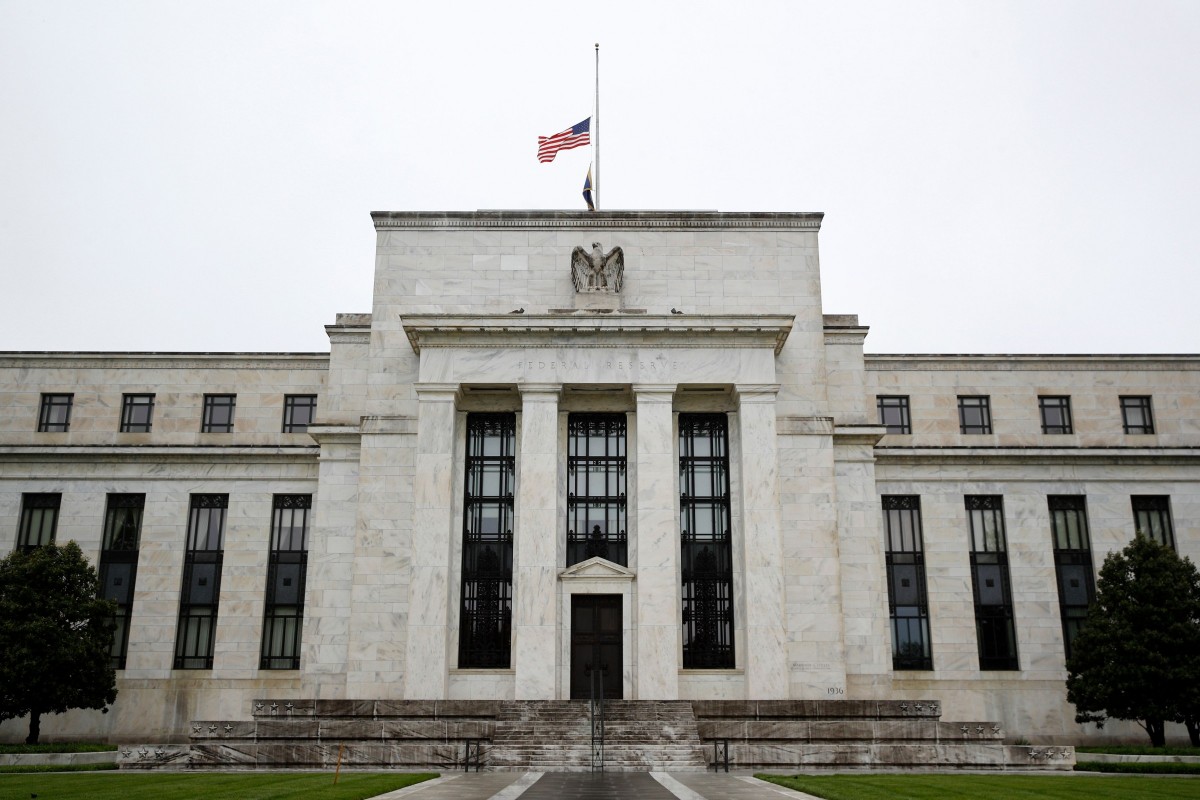 Federal Reserve
Fed takes a step back
The Federal Reserve has left monetary policy unchanged with the Fed funds target rate maintained within a 0-0.25% range. There was some speculation that the Fed could do more QE or could focus their asset purchases at the long end of the curve to help keep a lid on household and corporate borrowing costs, but perhaps signs of movement on a fiscal relief package reduced the need for near-term action in their minds.
The accompanying statement is barely changed, which is something of a surprise given the recent softer tone to some of the data. However, the Fed have provided a bit more guidance on their asset purchases. They will continue to buy Treasuries at a rate of "at least $80 billion per month and of agency mortgage-backed securities by at least $40 billion per month until substantial further progress has been made toward the Committee's maximum employment and price stability goals". This is still quite vague but reinforces the view the Fed are going to be doing all they can to ensure the recovery gains traction.
This theme is picked up throughout the press conference with Fed Chair Powell commenting that while the vaccine newsflow is clearly positive there are ongoing challenges for the economy and they could yet do more to support the recovery – here he does indeed mention the possibility of buying more assets or shifting the duration of bond purchases.
New Federal Reserve economic forecasts
(Click on image to enlarge)

Source: Federal Reserve, ING
Hints of optimism in the numbers
The Fed have updated their forecasts, which reflects the stronger 3Q data and the fact a vaccine is being distributed, but they continue to signal a rate rise is unlikely before 2024. Just one member expects a hike in 2022, but there are now five, rather than four (as in September) looking for a rate rise in 2023.