Debt Is Sowing The Seeds Of The Next Crisis
"Minsky."
That innocuous surname has become my one-word rebuttal whenever someone suggests that we need not worry about financial markets.
It may be shorthand … but to those in the know, it's terrifying.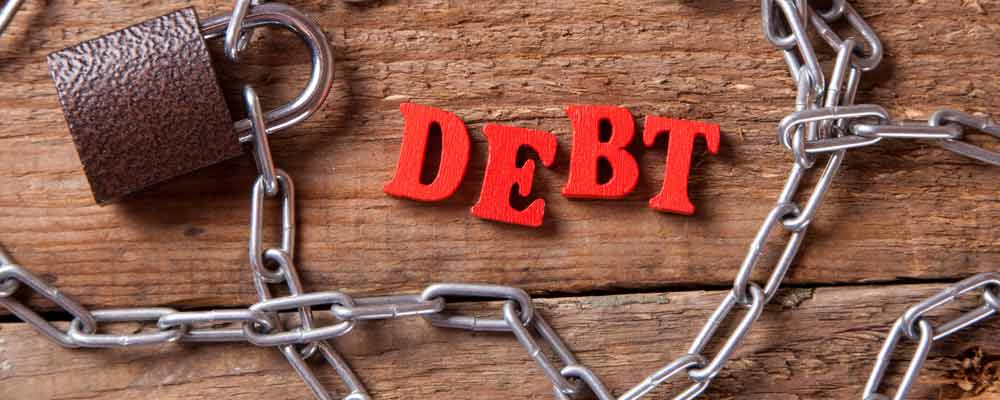 It's meant to be.
To me, "Minsky" is a reminder that long stretches of prosperity — such as the one we've been in since 2009 — sow the seeds of the next crisis.
Hyman Minsky — "an owlish man with a shock of gray hair," as The Economist describes him — proposed what he called the "financial instability hypothesis."
Minsky's hypothesis did something most mainstream economists don't do: He included empirical evidence of human nature in his model.
By contrast, his peers — and policymakers — relied almost entirely on abstract models. And they thought the structure of the financial system was irrelevant.
Minsky argued that this was bunkum. In the real world, the level and type of debt in the economy drives major economic cycles. We ignore it at our peril.
Post-2008, economists have started to use the term "Minsky moment" to describe when credit markets begin to deleverage after an extended period of rising debt levels.
Knowing when a Minsky moment is in the horizon is critical … especially if you're near or in retirement…
The Minsky Model
Minsky distinguished between three kinds of financing.
The first is when households and firms rely on future cash flows to repay borrowings. It works fine as long as they have a manageable debt load and a steady income.
The second financing strategy is riskier. Households and firms rely on cash flow to repay interest but must roll over their principal debt into new loans. Minsky called this "speculative" financing.
Minsky's third type of financing — which he called "Ponzi financing" — is the most dangerous. Cash flow covers neither principal nor interest. Households and firms bet that the value of their assets will appreciate by enough to cover their liabilities.
Bitcoin has skyrocketed over the last few years … but the rally is puny compared to what's ahead. There continues to be very positive evidence that the crypto bull market is just ...
more