COVID-19 Recession: One Of America's Deepest Downturns Was Also Its Shortest After Bailout-Driven Bounceback
Thanks to a roaring economy, plunging joblessness and a consumer spending spree, it probably won't come as a surprise that the COVID-19 recession is officially over.
We didn't know this, formally, however, until July 19, 2021, when a group of America's top economists determined that the pandemic recession ended two months after it began, making it the shortest downturn on record.
As an economist who has written a macroeconomics textbook, I was eagerly waiting to know the official dates. This is in part because I recently asked my Boston University MBA students to make guesses, and we all wanted to know who was closest to the mark. While many of my students ended up nailing it, I was off by a month.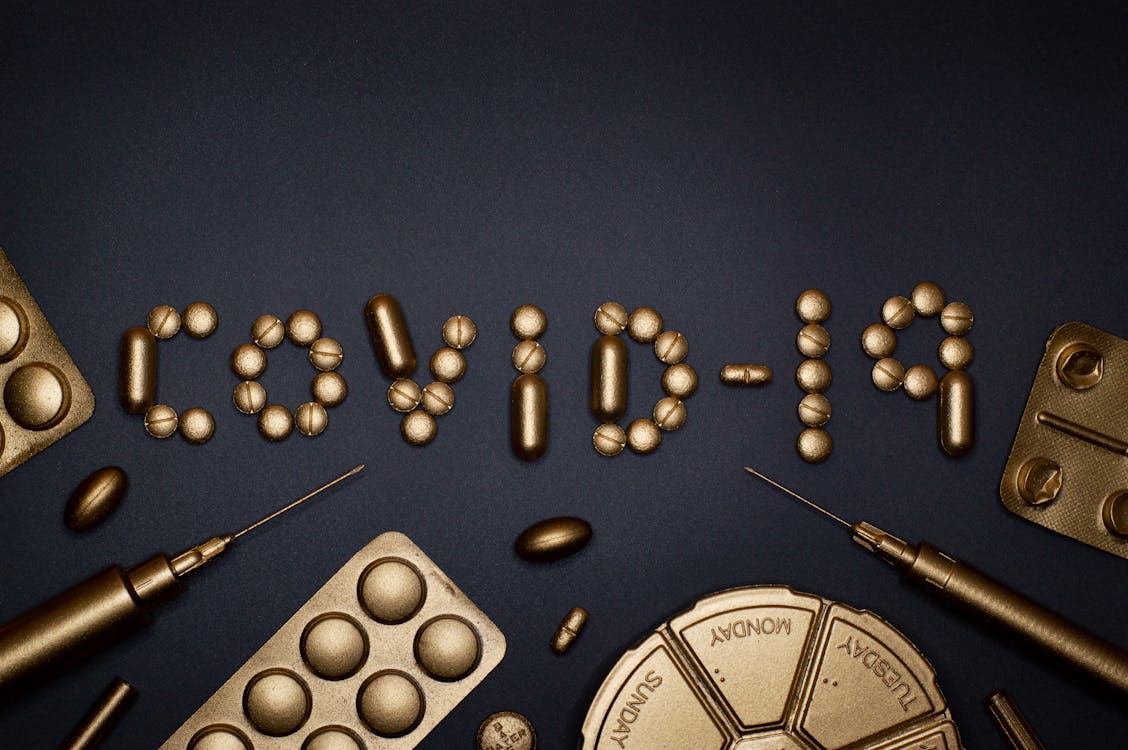 Image Source: Pexels
But why did it take over a year to learn the recession ended?
What's a recession?
When an economy is in recession, it simply means economic growth is falling.
You may have read in a news story that a recession means two quarters of consecutive declines in gross domestic product, which is the market value of all goods and services produced within a country's borders.
This is basically shorthand used by journalists because the formal way of determining when a recession ends can take a long time – in this case over a year.
America's economic scorekeeper
In the U.S., the dates of when recessions begin and end are determined by a nonpartisan organization called the National Bureau of Economic Research. Or more specifically, a group of eight prominent economics professors makes the call.
The group, however, does not use two quarters of falling GDP as their guide.
Instead, the National Bureau of Economic Research uses changes in GDP plus many other factors like employment, personal income, industrial production and even retail sales. The group relies on its members' expert judgment rather than fixed rules.
The National Bureau of Economic Research didn't officially declare a recession had begun until June 2020, three months after its actual start in February. Technically, it declared the peak of an expansion lasting 128 months, the longest ever.
Disclosure: This article is republished from The Conversation under a Creative Commons license.