Central Bank Populism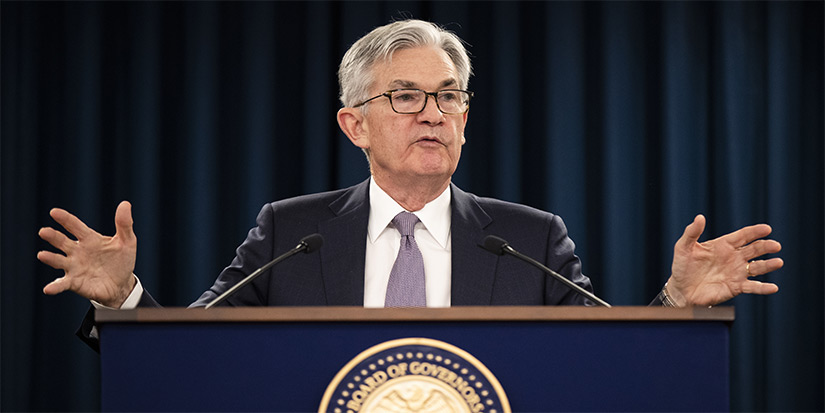 The New York Times published a glowing portrait of Fed Chairman Jay Powell last week.
Feel free to follow the link, but the shorter version is that the author of the article thinks that Jay Powell is a friend of the little guy for lowering interest rates. Meanwhile, Paul Volcker, during his time as Fed chair (1979-'87), was considered a friend of the bankers for raising them.
That is a pretty shabby treatment of Volcker, who singlehandedly defeated the great inflation of the 1970s (with a tailwind from a massive amount of deregulation). And it's an interesting bit of revisionist history.
There is a popular perception that populist central banks that lower interest rates and print money are a friend of the little guy.
This is what the BCRA (Argentina's central bank) has been trying to achieve for years.
I've been to Buenos Aires, and I've been to the central bank museum. You would think that a country with a history of hyperinflation would take pains to conceal that fact.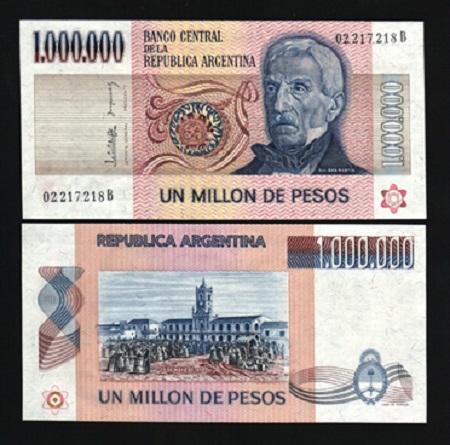 This Argentine million-peso note is selling for US$50 on eBay.
But no, it's out there on display on the floor of the museum, with the million-peso notes. The employees of the museum blame it on Menem.
With Friends Like These
If you looked at this in a very linear, first-order way, you might think that a dovish central banker is a friend of the little guy.
After all, efforts to create inflation ultimately result in increases in wages. Of course, if prices go up in parallel fashion, it is a push at best.
Typically they don't go up in parallel—prices generally go up more.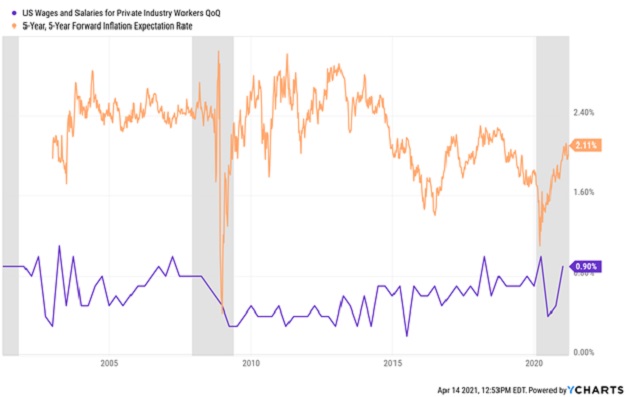 Source: YCharts
I would say that Volcker (and to a lesser extent, his successor Alan Greenspan) were friends of the little guy for creating the conditions for 40 years of disinflation.
Yes, wages have been stagnant, but the price of goods has gone down in real terms—raising everyone's standard of living.
Disclaimer: The Mauldin Economics website, Yield Shark, Thoughts from the Frontline, Patrick Cox's Tech Digest, Outside the Box, Over My Shoulder, World Money Analyst, Street Freak, Just One ...
more