3 Leading Indicators Say Troubles Ahead For U.S. Economy
U.S. Economy Looks Great on Surface, But Details Foretell a Scary Tale
On the surface, everything looks great in the U.S. economy. But don't just look at the surface; pay attention to the details. There are problems brewing, and the U.S. economy could face headwinds.
Understand that economic data like gross domestic product (GDP) are lagging economic indicators. They tell us what has already happened. Investors need to pay attention to leading indicators of what could happen in the future.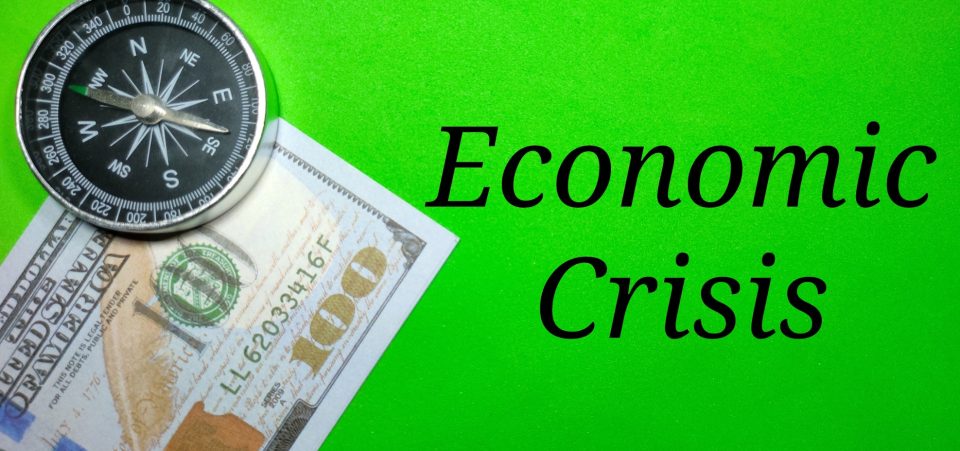 Here are three signs that the U.S. economy could be facing problems.
Retail Sales Slump
One indicator that's particularly worth watching in the U.S. economy is retail sales. This data set tells us how American consumers are doing, financially. If they're spending, great. If they're pulling back on spending, it's worrisome.
Over the past few months, retail sales in the U.S. have been decelerating at an alarming pace. In March, retail sales grew by more than 11% month-over-month. In May, however, retail sales declined by 1.4%. In June, they inched up by 0.9%, but in July, they declined by 1.8%. (Source: "Retail Sales: Retail Trade and Food Services," Federal Reserve Bank of St. Louis, last accessed October 13, 2021.)
Given this deceleration in retail sales, one must ask: Are U.S. consumers watching their spending, and will they continue to cut back?
U.S. consumers are a massive force in the economy. If they step back, the U.S. economy will get hurt.
While we're at it, don't forget that the inflation rate in the U.S. is extremely high. In September, the U.S. Bureau of Labor Statistics reported that consumer prices grew by 5.4% year-over-year. (Source: "Consumer Price Index Summary," U.S. Bureau of Labor Statistics, October 13, 2021.)
Inflation impacts consumption directly, so that's not a good sign.
Inventory Levels Surge
Look at what businesses in the U.S. are doing as well: their inventory levels continue to soar.
Disclaimer: There is no magic formula to getting rich. Success in investment vehicles with the best prospects for price appreciation can only be achieved through proper and rigorous research and ...
more