Economic Herd Immunity Will Take Awhile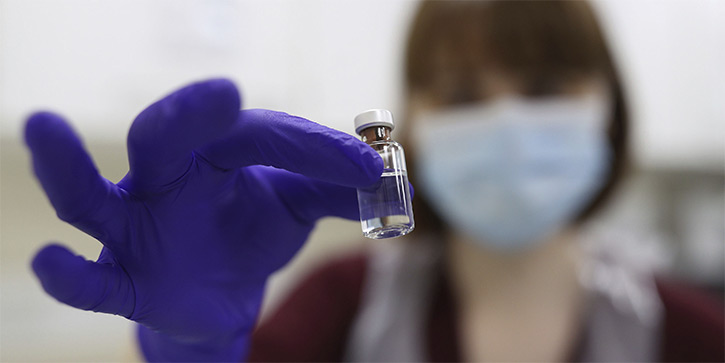 Governments around the world met this pandemic in various ways, ranging from brutal, near-universal lockdown in China to Sweden's laissez-faire voluntary approach. And everything in between.
While some methods seem to have worked better than others, this isn't over yet. We have seen the virus resurge in places that thought it was defeated. It's not going away easily.
One problem: Some of us have trouble accepting the virus isn't human. It doesn't care who you are. It has no interest in your politics. It won't respond to threats. Given opportunity, it will infect you. Nothing personal; that's just what viruses do.
But being humans with superior knowledge, we should eventually win.
Soon we will know if the new vaccines work on large populations. We don't have to vaccinate everyone, just enough to reach "herd immunity." When each infected person infects, on average, less than one other person, the virus will start fading away. Then we can all go shopping again, and the economy can pick up where it left off.
But that won't happen overnight. It's going to take time… a lot more time than many people think.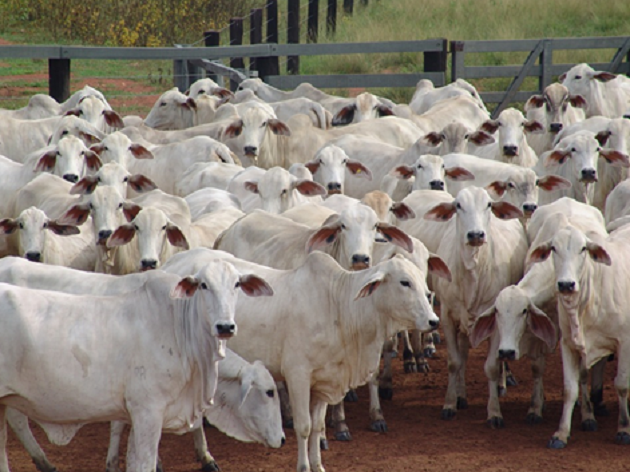 Source: Pixabay

Big Priority List
Vaccine news has been coming fast since my last post. The United Kingdom approved Pfizer's vaccine and will begin distribution shortly. Russia began deploying its own vaccine. The US may not be far behind.
As with the virus itself, the vaccine won't have equal impact. It will go first to those in the most danger. If it goes well, this initial deployment should noticeably reduce deaths and hospital loads. That will be wonderful, but it won't be enough.
The first problem: The US "priority" population is huge. Ariadne Labs estimates it this way:
19.3 million healthcare workers and first responders
92 million patients (all ages) with one or more comorbidities
1.3 million people over 65 without comorbidities