Vietnam And Switzerland Unsurprisingly Tagged As FX Manipulators
The long-delayed US Treasury FX report found Vietnam and Switzerland having exceeded the three criteria to be labelled a currency manipulator. Now, a period of bilateral talks will start, giving a chance to gauge the Biden administration's early trade policy stance. In the case of Switzerland, this is unlikely to curtail the central bank's intervention.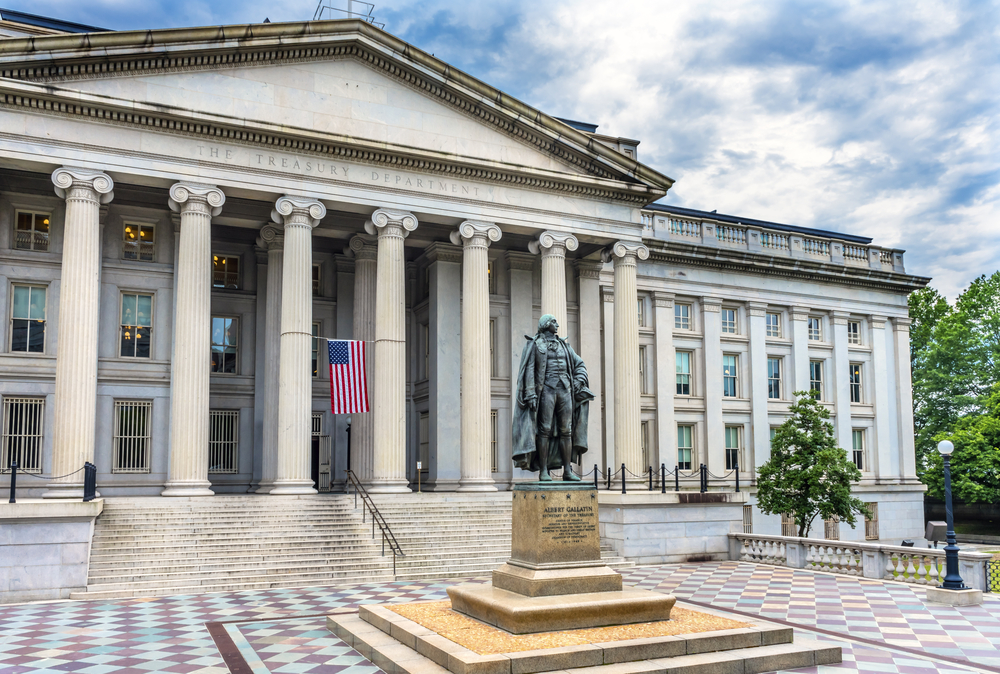 The Treasury "skipped" one report, and "spared" Thailand and Taiwan
The US Treasury normally publishes its "Report on macroeconomic and foreign exchange policies of major trading partners" twice a year, taking into consideration four quarters of data – either through June or December of each year – to calculate the criteria (Figure 1) that, if met, would cause a country to be labelled an FX manipulator.
Figure 1 - US Treasury's criteria for FX manipulation
(Click on image to enlarge)

Source: US Treasury, ING
However, the last few issues of the report have been delayed, first due to the ongoing trade negotiations with China, then due to the Covid-19 emergency. The Treasury's report for the period January 2019 to December 2019 would have (see: US Treasury FX report preview: Three and a half manipulators) found that Vietnam, Thailand and Taiwan exceeded the three thresholds, while Switzerland would have been marginally below on the FX intervention criteria, according to our estimates.
But the Treasury decided to skip the report covering that period and has moved on to publishing one covering the July 2019-June 2020 period (here is the link to the publication). For this latest period, the Treasury found Vietnam and Switzerland exceeded all three criteria and labelled them as currency manipulators, but "spared" Taiwan and Thailand.
When looking at these results, we must remember that the FX report has had strong political overtones in the last few years and the Treasury staff has a great deal of discretion when deciding how much of the increase in reserves should be seen as FX intervention. Accordingly, it is not surprising in our view that the Treasury had a lighter touch approach on Taiwan – considering its tactical geopolitical alliance with the US – and Thailand – which is less involved than Vietnam in the re-routing of exports from China to avoid US duties.