Lemon Juice In The Eyes For Citron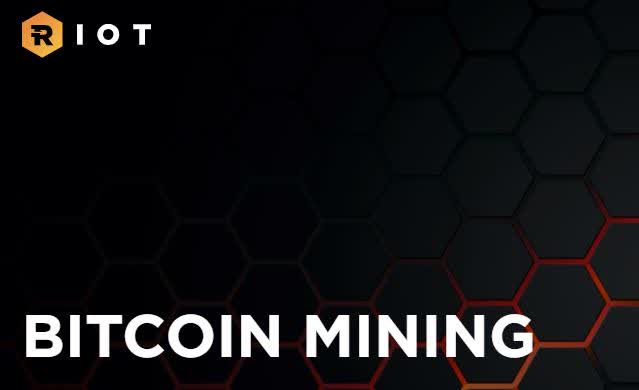 Screen Capture via Riot BlockChain.
Lemon Juice In The Eyes
In New Yorker writer William Finnegan's Pulitzer Prize-winning memoir, Barbarian Days: A Surfing Life, Finnegan describes getting lemon juice squeezed in his eyes by a local bully:
Once, it was true, a Mexican kid, a stranger, got me down under some pepper trees after school, pinning my arms, and squeezed lemon juice in my eyes... I couldn't quite believe what was happening. Lemon juice? In my eyes? Put there by someone I didn't even know? My eyes burned for days.
We imagine Citron Research's Andrew Left felt something similar on Tuesday. He went on Bloomberg TV that morning to tout his firm's short of Bitcoin miner Riot Blockchain (RIOT).
Riot Blockchain jumped 15% on the day, and the $1.7 million dollars in RIOT puts someone bought 17 minutes before Citron released their bearish report dropped 45%.
Citron shorting a Bitcoin miner on fundamentals on the eve of the Coinbase (COIN) IPO, with Bitcoin near an all-time high, was probably bad timing.
Our Take On Riot Blockchain
In a post in early February (Silver: The Family Circus Of Investments), we mentioned that Riot Blockchain had been one of our top ten names on February 1st. Unlike Citron, our system doesn't consider fundamentals when ranking stocks; instead, it analyzes price action and options market sentiment. Based on that, it was bullish on RIOT on February 1st. Since then, shares of RIOT have nearly tripled.
Disclaimer: The Portfolio Armor system is a potentially useful tool but like all tools, it is not designed to replace the services of a licensed financial advisor or your own independent ...
more