Initial Token Of Skepticism
Mark Cuban is a quick learner. Recently he ranted on Twitter about cryptocurrencies being in a bubble and today Coindesk announces he is a cornerstone investor in an upcoming ICO, or Initial Coin Offering, by Unikrn.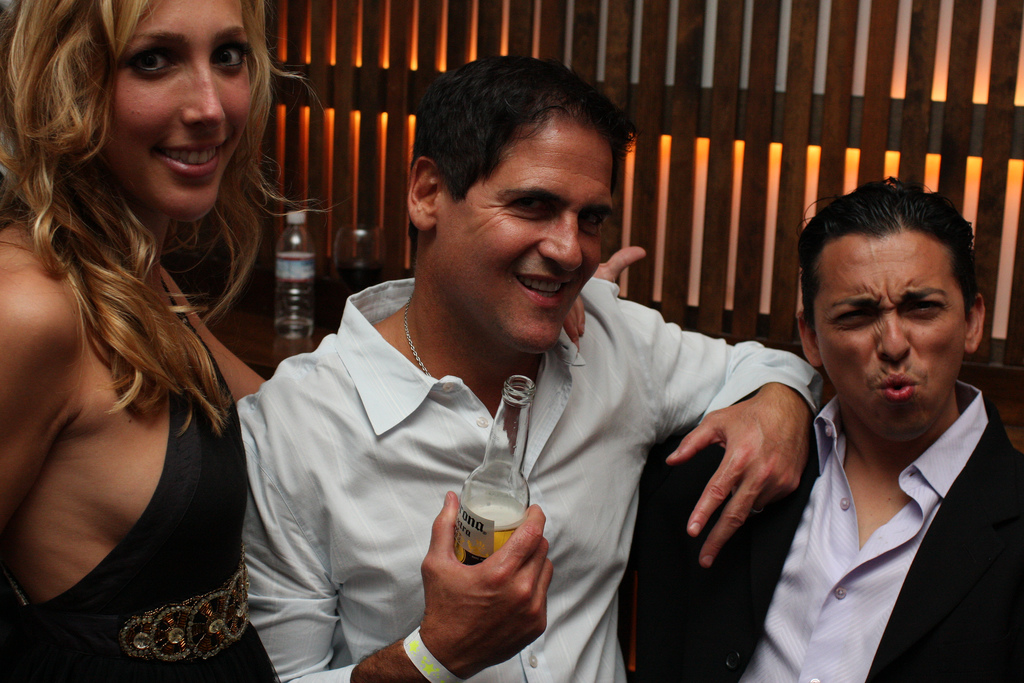 [Source Flickr:] (https://www.flickr.com/photos/briansolis/2846279578)
I'll reserve final judgment for the formal marketing of the token which should take place in August but let's just say I'm issuing my Initial Token of Scepticism.
Unikrn is an e-sports betting platform that raised a bunch of money from celebrities like Ashton Kutcher, Elisabeth Murdoch and 500 Startups. It could be my personal experiences cloud my judgement. Before switching my attention to a different kind of gambling I grinded online poker for about six years. Anyone who had any funds on Full Tilt Poker, when the FBI shut down the major sites that had been circumventing the spirit of U.S. law, will attest to it being a gutwrenching experience. No access to your money anymore. The traffic on these sites collapsed and the whole poker ecosystem took a huge beating.
In Daily Fantasy Sports, an admittedly super fun form of gambling that adheres to the letter of the law, operators had a good runway and put learnings from the pokerboom and subsequent crackdown into practice. Still, as soon as Fanduel and Draftkings were getting serious traction they received a lot of negative attention from the government. They've since taken it down a notch and are carefully continuing to build the industry. Their valuations took a huge hit after government attention.
The idea of a Seattle based e-sports betting platform is not something that immediately inspires a ton of confidence in me. Why would gambling in "tokens" that you can convert into dollars fly with regulators? This is exactly what happens on a casino floor, they are called chips, and will be recognized for what it is in an instant.
That means there is always the distinct probability of legislation just stomping all over this. And IF Unikrn does gain traction it is a CERTAINTY it will attract the attention of regulators.