FX Positioning: The Peak Of USD Shorts?
In the week ending 12 January, USD net positioning dropped vs all G10 FX except for CAD, as NZD, AUD, and GBP saw the largest increase in net-longs. This may either be a case of dislocation between spot and positioning or a simple lag, which would suggest short-squeezing has indeed contributed to the recent USD momentum.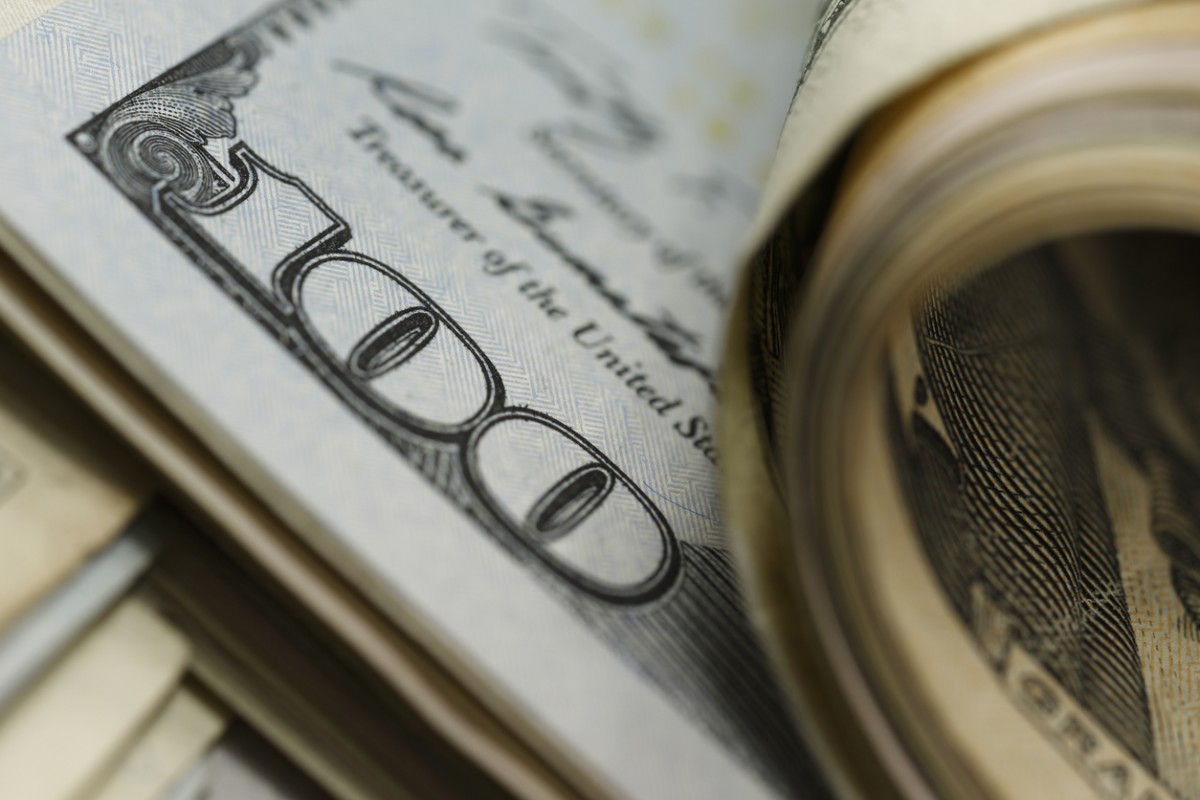 USD net-shorts at fresh highs despite good spot momentum
Positioning data ending 12 January from Commodity Futures Trading Commission (CFTC) display a sharp increase in USD net-shorts in the last reported week.
The aggregate dollar net positioning versus reported G10 currencies (i.e. G9 excluding SEK and NOK) dropped from -16% to -19% of open interest, edging below the multi-year lows of -18% seen last September. Quite surprisingly, this plunge into record oversold territory coincided with a pause in the dollar decline: the US dollar index (DXY) rose by 0.7% in the week 7-12 January.
The figure below summarises the latest positioning moves in G10: the largest increases were registered in NZD and AUD, followed by GBP and then the bloc of low-yielders. CAD saw the only increase in net shorts in G10 and remains the only currency with a net-short positioning versus the dollar.
(Click on image to enlarge)

Source: CFTC, Macrobond, ING
A lag or a dislocation?
The dislocation between CFTC positioning and market moves have been quite common since the start of the pandemic, and it appears this is another one of those instances.
At the same time, positioning data appear to have simply lagged the moves in spot in multiple occasions. In particular, this could be the case for EUR, GBP, and AUD positioning, which has remained unchanged (as we noted last week) since mid-December, despite all three currencies materially appreciating against the dollar.
The fact that the last three CFTC releases were all close or during the festive period must also be taken into account as some reporting inefficiencies may have occurred. Accordingly, the sharp increase in USD shorts we saw during 7-12 January may simply be mirroring the rising dollar bearish sentiment seen in December.
Disclaimer: This publication has been prepared by ING solely for information purposes irrespective of a particular user's means, financial situation or investment objectives. The information ...
more