FX Daily: USD Weakness Back On Track
The US dollar rebound proved to be short-lived, sterling is up as negative rates are downplayed, and the euro shrugs off rising political uncertainty in Italy.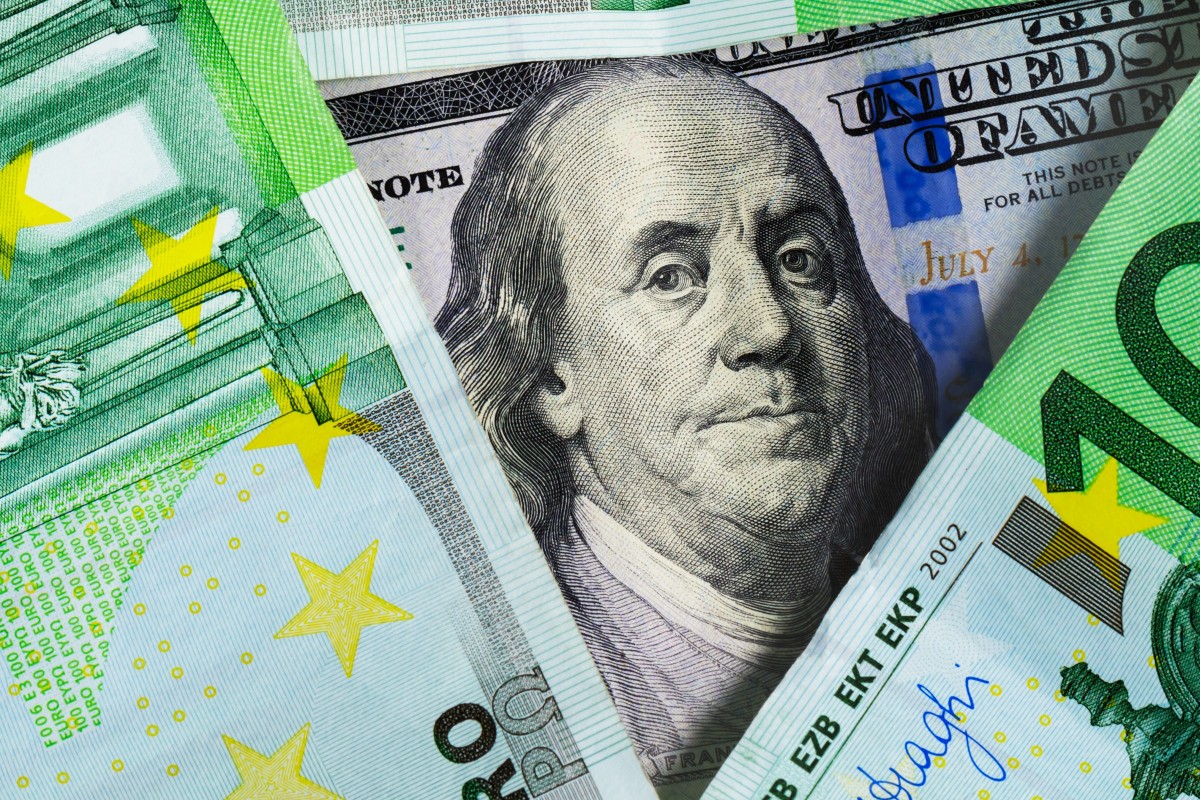 USD: The duration of the USD rebound proved limited
As has been the case in prior months, the duration of the USD rebound proved rather limited and we currently observe renewed across-the-board USD weakness. While expectations of US growth outperformance vs the eurozone may put a question mark over the bearish USD story, as long as the Fed sticks to its Average Inflation Targeting framework, allows for the CPI overshot and keeps rates on hold (our base case for this year and next), the deeply negate real rate will weigh on USD. On the US data front, we expect December headline CPI to stay at 1.2% year-on-year today but more meaningful acceleration is expected from the second quarter onwards.
EUR: Watching Italian politics
In Italy, the recent newsflow suggests that the junior coalition partner led by former Prime Minister Matteo Renzi is set to leave the government, with the resignation letters of his ministers possibly coming this afternoon. As Paolo Pizolli discusses, the risk of a government crisis is rapidly increasing. Heightened political uncertainty here has had little impact on the euro in recent days, and we estimate no risk premium has been built in (EUR/USD is trading around its short term fair value, based on our estimates), with EUR/CHF also not experiencing a meaningful downward pressure.
GBP: Reducing downside risks
Sterling got a boost from Bank of England Governor Andrew Bailey's comments that downplayed the odds of negative rates. This is in line with our view that the BoE is unlikely to cut rates into negative territory (due to the issue of bank profitability as well as the expected economic recovery from 2Q21 onwards), and coupled with faster vaccination in the UK than in the EU, we expect EUR/GBP to grind lower to our target level of 0.8800. We look for a more pronounced GBP upside vs USD as the cross will benefit from the rising EUR/USD – we forecast GBP/USD 1.48 by the end of 2021.
Disclaimer: This publication has been prepared by ING solely for information purposes irrespective of a particular user's means, financial situation or investment objectives. The information ...
more