EUR And ECB: Not Rocking The Boat
The ECB did not surprise today but the glimmers of positive news on the economic outlook were a marginal EUR positive. While the language on FX was somewhat stronger than in Dec (ECB is ''very attentive''), the reduced downside risk to the economy and EUR being below its 6-month average doesn't suggest imminent action. We expect more EUR/USD gains this year.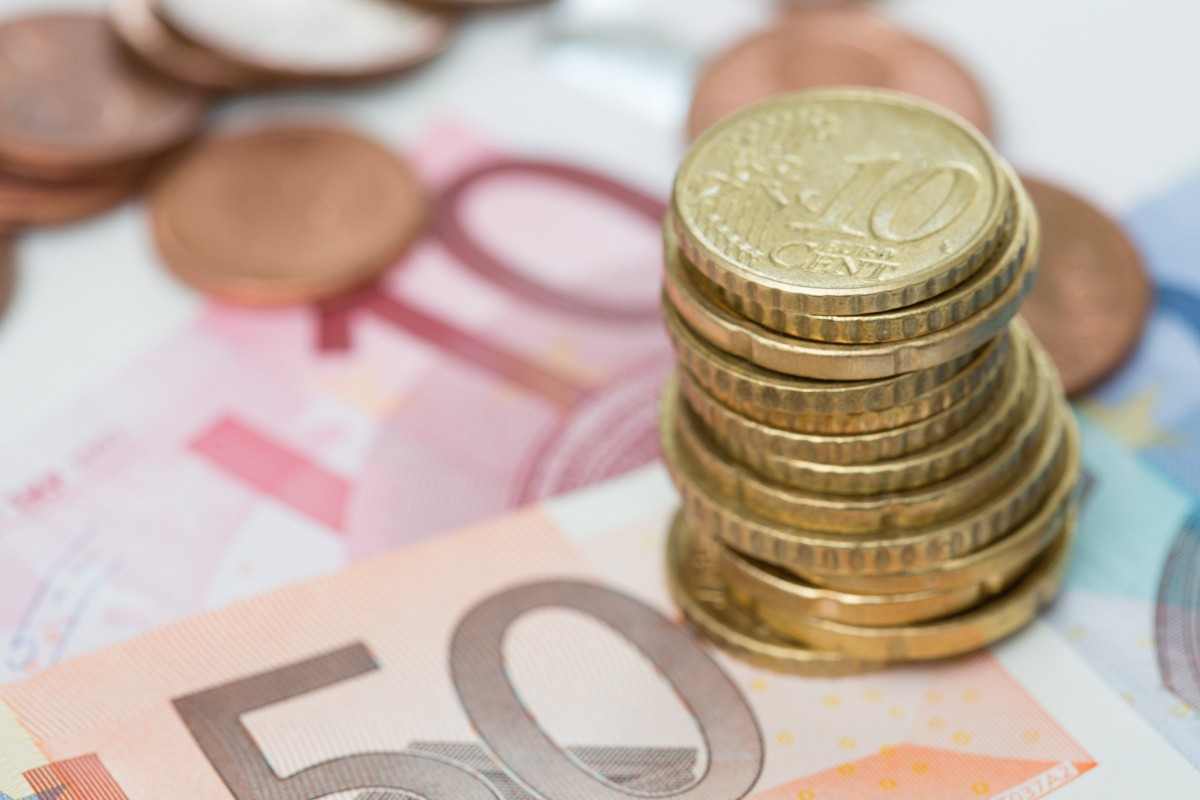 Modestly more hawkish vs expectations
As expected, the ECB did not deliver a meaningful surprise today (see ECB Review). One can argue that the bias of the statement and of the press conference was towards a hawkish side (vs expectations) as (a) the ECB judged that the downside risks to the economic outlook are less pronounced, and (b) the ECB acknowledged it may not have to spend the entire Pandemic Emergency Purchase Programme (which it topped up by EUR 500bn last month).
Attentive to the exchange rate...
The main focus was on the comments on the currency. President Lagarde reiterated the previous sentence that the central bank monitors the exchange rate ''very carefully.'' However, she also added that the central bank is ''very attentive'' to FX developments. The language with respect to FX is thus somewhat stronger than the last time, but given the ECB's assessment of the economic outlook (''downside risks less pronounced''), President Lagarde's focus on positives during the press conference (Brexit deal, vaccination,...) as well as the fact that the trade-weighted euro is below its 6-month average, all suggests that the FX market should take the exchange rate comments with a pinch of the salt and the impact on the euro should be very muted. We thus see the overall muted, yet modestly postive reaction of the EUR/USD to the press conference as fully justified.
The trade-weighted euro does not show signs of excessive strength
Disclaimer: This publication has been prepared by ING solely for information purposes irrespective of a particular user's means, financial situation or investment objectives. The information ...
more