Could Bitcoin Reach $250,000? Hedge Fund Manager Says Yes, Calls It 'Digital Gold'
Hedge fund manager Mark Yusko is not concerned with the recent Bitcoin dip. The oldest and most significant crypto dropped to $56,000, 16% below the all-time high of $68,000. Despite that, Yusko thinks that Bitcoin is still on its way to reaching $250,000.
Mark Yusko, CEO of hedge fund Morgan Creek, explained why he thinks Bitcoin could reach a per-coin price of $250,000.
He did not pull that number out of the air, said the hedge fund manager and Bitcoin supporter. "The $250,000 number… that is gold equivalence, the monetary value of gold equivalence," he said.
"The total value of gold above ground is about $10 trillion," he went on to explain. "About half of that is jewellery and collectables. The other half is the monetary value of gold."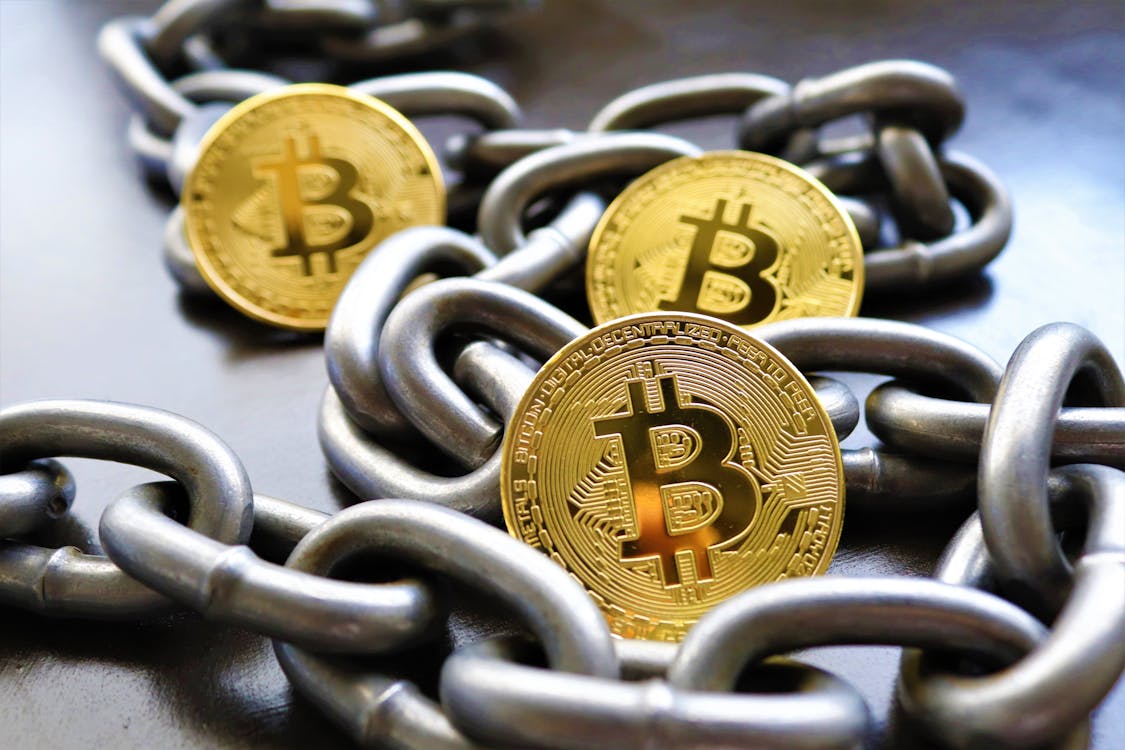 Image Source: Pexels
Yusko believes that Bitcoin is digital gold that will "easily get to that gold equivalence". That would put it at $250,000, he said.
"Beyond that, there is a strong case that it could take on global M2 over many decades," he added. He also pointed out that the token is the best-performing asset this year, last year and the year prior.
Bitcoin Halving Cycles
Yusko acknowledges Bitcoin's volatility but thinks it will go down once adoption picks up. Much of the volatility has to do with the 4-year cycles which influence the price of Bitcoin.
The cycle is actually due to a feature built into the blockchain. As Yusko puts it, it is a genius part of the design, going all the way to Satoshi Nakamoto.
Namely, after every 210,000 blocks mined, the block reward given to miners drops by half. Miners are essential for the network to operate.
The reward comes from "inflation," or the creation of new coins by the blockchain. The tip drops by half to maintain the scarcity of Bitcoin. The significance of the halvings is precisely in the fact that it reduces Bitcoin inflation. In a sense, the halvings are equivalent to an interest rate hike in the Bitcoin system.