Rightmove Shares Drop By 3%, As Company Extends Agency Discounts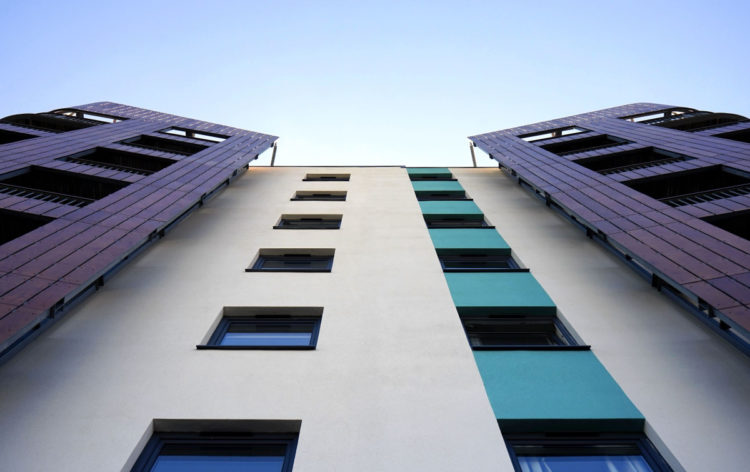 During the Thursday trading session on the London stock exchange, the Rightmove stock has fallen by 3% (RTMVY). Yesterday it closed at 553.20p. Today the stock opened much lower at 542.4p and during the first trading hours dropped further down to 537p.
This move came after the firm's management announced the decision, according to which the company extended agency discounts until September 2020. According to the UK financial news outlet, the Proactive Investor, the real estate agents throughout the United Kingdom benefit from a 75% discount from April until July.
In August, the agents in England will receive a 60% concession from the company and in September this will amount to 40%. When it comes to Rightmove's customers in Scotland and Wales, the scheme is different. Those real estate agents will receive a 75% discount in August 2020 and 60% in September.
According to the company statement, this decision was aimed at supporting the revenues of real estate agents. The industry has suffered serious losses, due to the economic downturn caused by the outbreak of the COVID-19 pandemic, as well as due to subsequent lockdowns, business closures, and travel restrictions.
Rightmove PLC is a UK company, with its headquarters in London. The firm runs a website called rightmove.co.uk, which represents the largest online property website in the country. Connecting thousands of buyers and sellers across the United Kingdom. Therefore, the real estate agents are one of the largest clients of the company, and collapse in this industry can do irreparable damage not only to the UK real estate market but also to Rightmove's revenues as well.
Therefore, granting significant discounts to real estate agents was a precautionary step, to make sure that those major clients in the future will be in a position to continue cooperation with Rightmove. With this decision, it is more likely that the majority of those real estate agents will manage to stay in business. Also because of the benefits of those concessions, those clients are now less likely to defect to Rightmove's competitors in the future.