Fake Meat: Big Food's Attempt To Further Industrialize What We Eat
The mad rush for fake food and fake meat, ignorant of the diversity of our foods and food cultures, and the role of biodiversity in maintaining our health, is a recipe for accelerating the destruction of the planet and our health.

GMO Soya is Unsafe
In a recent article "How our commitment to consumers and our planet led us to use GM soy," Pat Brown, CEO & founder of Impossible Foods, says: "We sought the safest and most environmentally responsible option that would allow us to scale our production and provide the Impossible Burger to consumers at a reasonable cost."
Given the fact that 90 percent of the monarch butterflies have disappeared due to Roundup ready crops, and we are living through what scientists have called an "insectageddon," using GMO soya is hardly an "environmentally responsible option."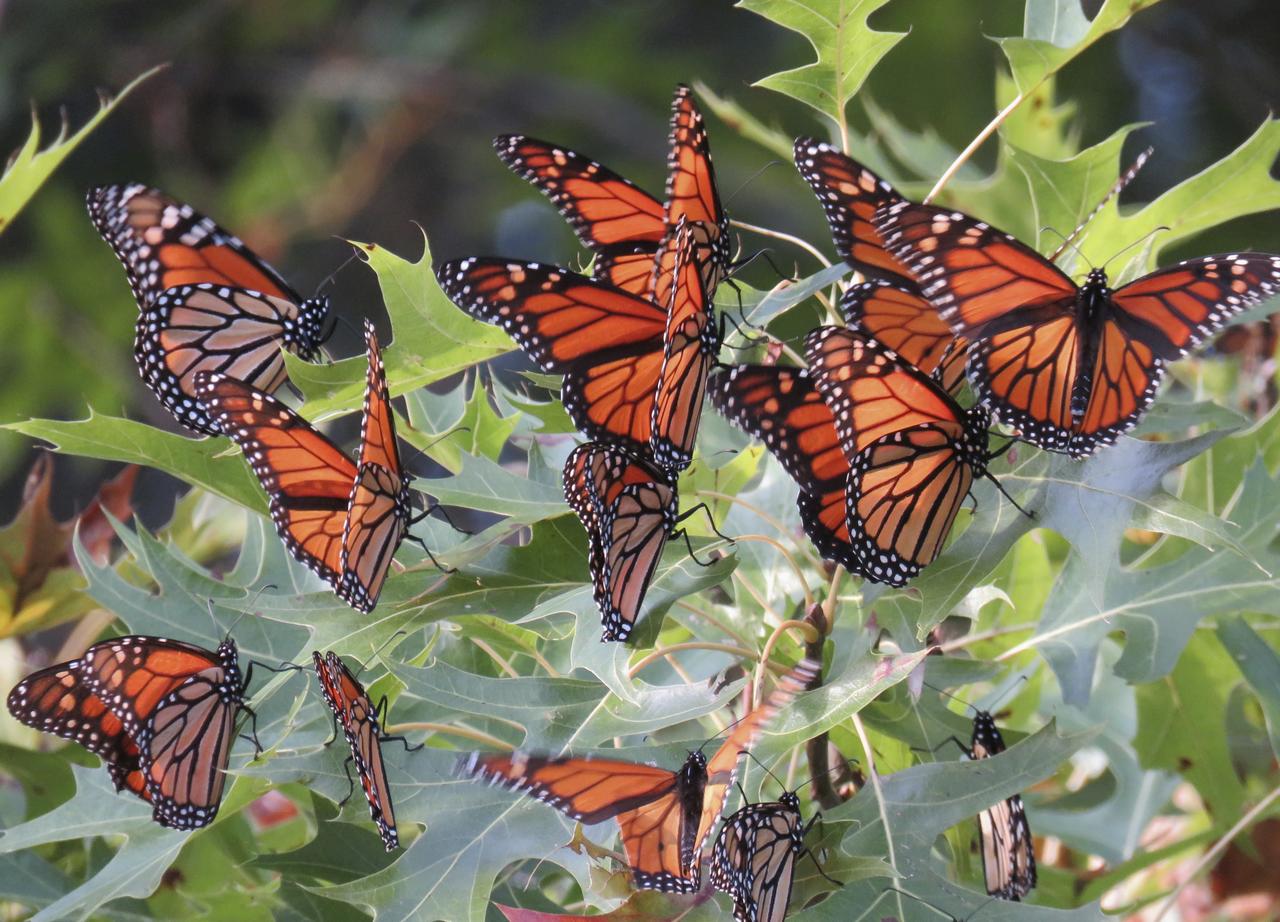 Monarch butterflies roosting in Port Louisa National Wildlife Refuge, Iowa. (USFWS Midwest Region via Flickr)
In writing this, Pat Brown reveals his ignorance about weeds evolving to resist Roundup and becoming "superweeds" now requiring more and more lethal herbicides. Bill Gates and DARPA are even calling for the use of gene drives to exterminate amaranth, a sacred and nutritious food in India, because the Palmer Amaranth has become a superweed in the Roundup Ready soya fields of the U.S.
At a time when across the world the movement to ban GMOs and Roundup is growing, promoting GMO soya as "fake meat" is misleading the eater both in terms of the ontology of the burger, and on claims of safety.
The "Impossible Burger" based on GMO, Roundup sprayed soya is not a "safe" option.
Zen Honeycutt and Moms across America just announced that the Impossible Burger tested positive for glyphosate. "The levels of glyphosate detected in the Impossible Burger by Health Research Institute Laboratories were 11 X higher than the Beyond Meat Burger. The total result (glyphosate and its break down AMPA) was 11.3 ppb. Moms Across America also tested the Beyond Meat Burger and the results were 1 ppb.
"We are shocked to find that the Impossible Burger can have up to 11X higher levels of glyphosate residues than the Beyond Meat Burger according to these samples tested. This new product is being marketed as a solution for 'healthy' eating, when in fact 11 ppb of glyphosate herbicide consumption can be highly dangerous. Only 0.1 ppb of glyphosate has been shown to destroy gut bacteria, which is where the stronghold of the immune system lies."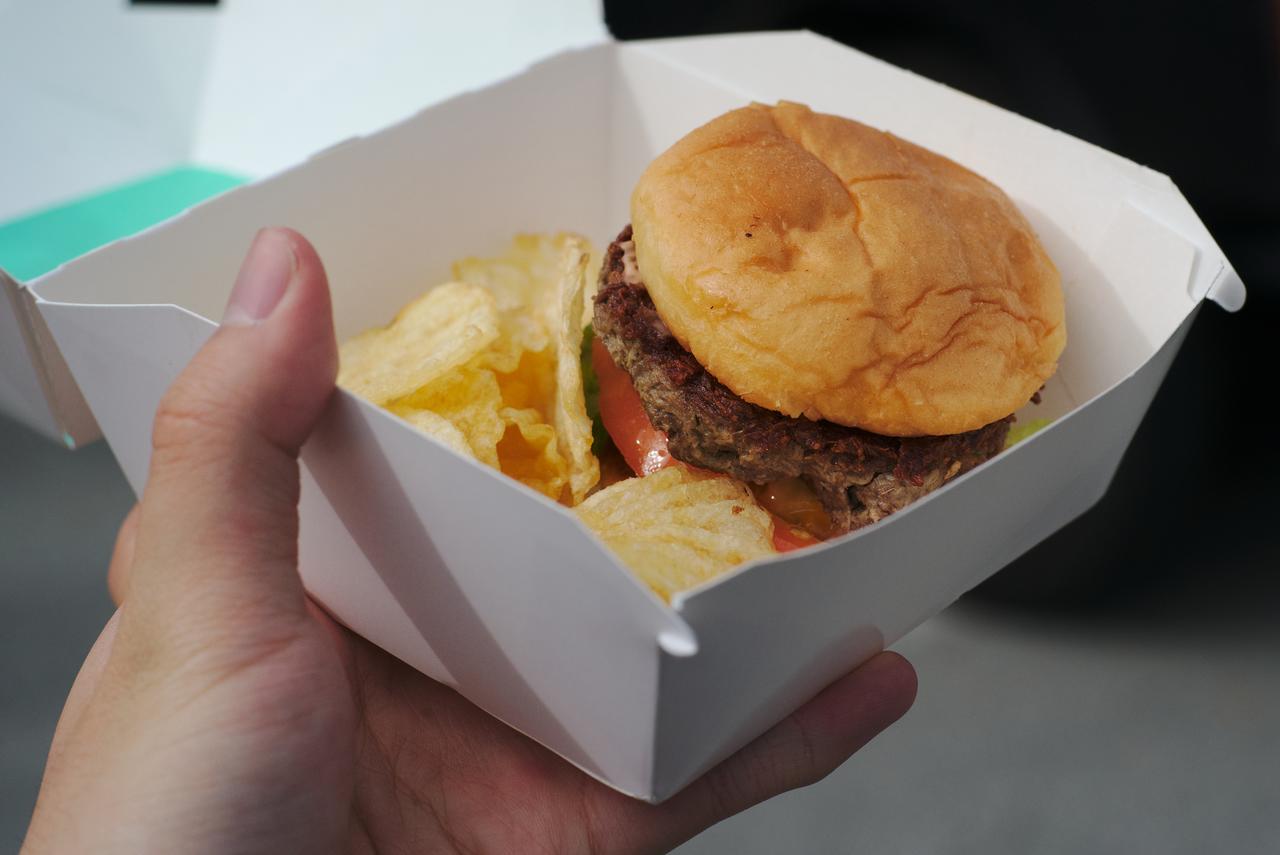 An Impossible Burger given out in 2016 promotional event, San Francisco. (Dllu, CC BY-SA 4.0, via Wikimedia Commons)
Recent court cases have showcased the links of Roundup to cancer. With the build up of liabilities related to cancer cases, the investments in Roundup Ready GMO soya is blindness to the market.