A Happy New Year For NXP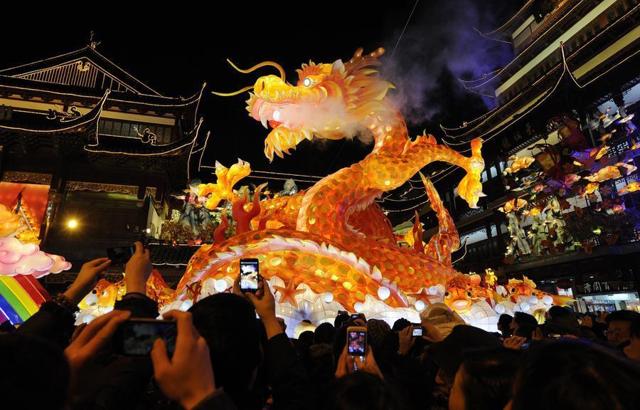 Lots of luck for this Dog year. Chinese New Year begins on Thursday, February 15. By then, NXP (NXPI) should have secured their key remaining clearances for their acquisition by Qualcomm (QCOM) including those from regulators in the EU, South Korea, and most importantly from China. With NXPI shares trading around $119 today, the chances of a sale at $110 are around zero. It would trade closer to $130 on its own; with a control premium, an appropriate deal price would be closer to $150.

Disclosure: I am long QCOM and NXPI.
Chris DeMuth Jr and Andrew Walker are portfolio managers at Rangeley Capital. Rangeley invests with a margin of safety by buying securities at deep discounts to their intrinsic value and unlocking ...
more