WTI Crude Oil Forecast: Testing Top Of Short-Term Range
The West Texas Intermediate Crude Oil (OIL) market pulled back a bit during the beginning of the session on Monday but then shot straight up in the air. The fact that we are keeping some of the gains for the first time in the last three days suggests that there is a bit more in the way of this move than the last two or three candlesticks. I do think there is a significant amount of resistance between the close and the $55 level above. The $50 level underneath is massive support from recent action as we have broken out to the upside.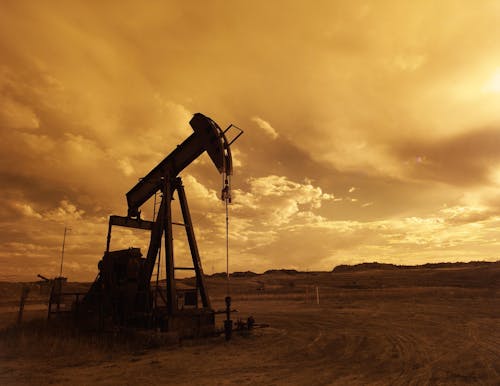 Looking at the 50-day EMA, it is racing towards the $50 level as well, and I do find that most of the time the 50-day EMA at least causes some type of short-term reaction. If we do pull back to that area, I think a certain amount of value hunting will go on there. On the other hand, if we were to break above the $55 level, then it opens up a move to a higher level such as the $60 level. For what it is worth, Goldman Sachs thinks that we will get to the $65 level by July. However, that does assume that we suddenly get massive demand either due to stimulus or the demand picking up after the vaccinations.
One thing that I cannot help but notice is that the Baker Hughes Rig Count continues to rise, and perhaps even more importantly, the demand for crude oil was dropping before the pandemic. I suspect that we will probably see a pop in demand, followed by a sudden collapse if the stimulus does in fact help things. This is a market that I think probably has more noise involved in it than anything else, and as a result, the volatility will continue to be a major issue. At this point, we have not broken out, so I would not get overly excited about what we have seen recently, but it is worth noting that we have closed towards the top of the candlestick and that is generally considered to be a good sign. I think range-bound trading is probably what we will continue to see.
Disclaimer: DailyForex will not be held liable for any loss or damage resulting from reliance on the information contained within this website including market news, analysis, trading signals ...
more