US Gulf Faces Another Storm
Energy
Oil was under further pressure yesterday, with ICE Brent trading below US$41/bbl.
Rising COVID-19 cases and the implementation of restrictions in certain parts of the globe has clearly raised concerns over the recovery in oil demand. Even the OPEC secretary-general yesterday acknowledged that the recovery for oil may take longer given the latest COVID-19 wave. There is still some time until the OPEC meeting at the end of November, however, if there is little improvement in the demand picture, there will likely be growing pressure on OPEC+ to rollover current cuts into next year.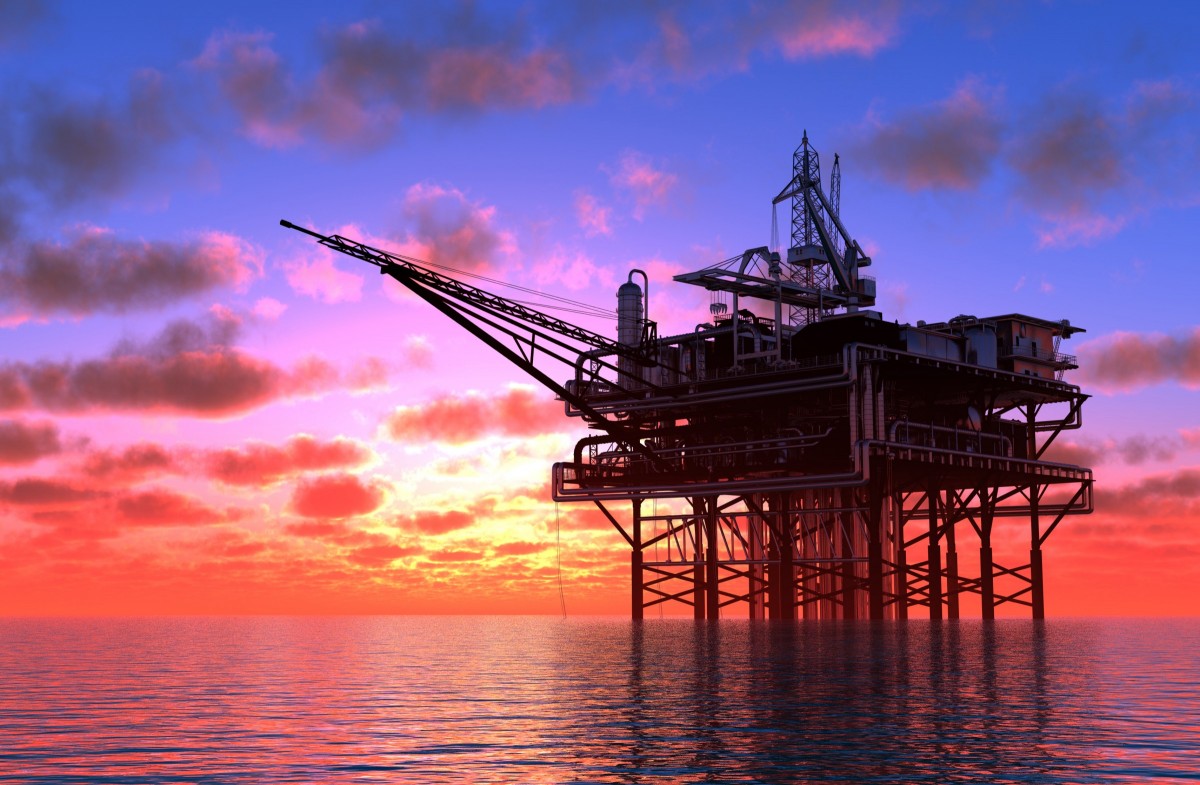 Developments in Libya will only add further pressure, with the country returning quicker than expected, and current reports suggest that the country is pumping around 690Mbbls/d. The country has now lifted the last of the force majeures following the export blockade, which crippled the country's oil output for much of the year.
This morning though the market is finding some support, with a weaker USD, along with possibly the fact that there is yet another storm in the US Gulf of Mexico (GOM). Hurricane Zeta has already seen offshore platforms in the US Gulf Coast shutting. According to the Bureau of Safety and Environmental Enforcement almost 294Mbbls/d of oil production is shut-in, which is equivalent to almost 16% of US GOM production. Meanwhile, 6% of US GOM natural gas output has been shut. Given the trajectory of the storm, we are likely to see further production shut in the coming days. While this may offer some support to the market as we move through the week, clearly the focus is likely to remain on COVID-19 developments.
Finally, the API is scheduled to release US inventory numbers later today, and expectations are that crude oil inventories increased by around 1.1MMbbls over the last week. The impact from Hurricane Delta should be less reflected in these numbers, with the bulk of offshore production having returned over the period.
Metals
Disclaimer: This publication has been prepared by ING solely for information purposes irrespective of a particular user's means, financial situation or investment objectives. The information ...
more