US DUCs Continue To Edge Lower
Energy
Oil settled lower yesterday, with USD strength weighing on the market. The optimism around fairly constructive Chinese production data for January-February did not last long, at least for the oil market. Chinese industrial production grew by 35.1% YoY YTD, but obviously, this strong growth was largely due to a low base, given the Covid-19 related lockdowns last year. Specifically for oil, China's refiners processed 14.19MMbbls/d of oil over the first two months of the year, largely unchanged from December, but up from 12.12MMbbls/d over January and February last year.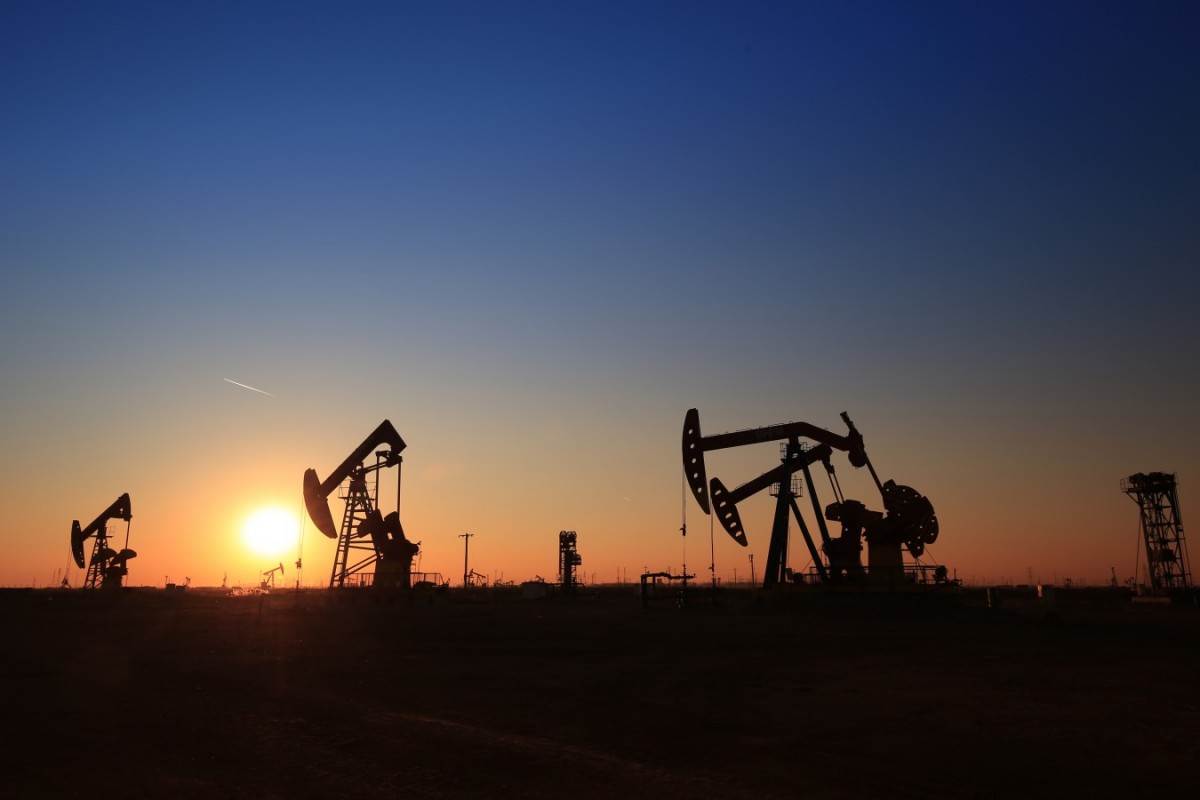 Source: Shutterstock
Moving to the US, and the EIA released its latest Drilling Productivity Report yesterday, in which they forecast that US shale oil production would fall by 46Mbbls/d MoM to average 7.46MMbbls/d in April. The report also showed that drilled but uncompleted (DUCs) wells in the US continue to edge lower, falling by 102 in February to leave total DUCs at 7,086, which is the lowest level we have seen since November 2018. Producers have been happy to draw down these DUCs in order to help sustain production levels, with drilling activity still well below pre-Covid-19 levels.
Sticking with the US, and the WTI forward curve is showing signs of weakness, with the prompt spread having spent the last three days trading in contango. Crude oil inventories have increased substantially in recent weeks, as a result of US refinery disruptions, which have seen crude oil stocks approaching 500MMbbls. Crude oil exports from the US have also averaged below 3MMbbls/d over the last three reporting weeks, and these lower numbers are certainly not helping.
Metals
The metals complex remained buoyant after a slightly calmer bond market ahead of this week's FOMC meeting, while strong Chinese macro data provided some optimism for metals demand. Figures released by the National Bureau of Statistics (NBS) pointed to strong aluminium production in China over the first two months. However, investors appear to be more forward-looking, and instead focused on the ongoing production curtailments in Inner Mongolia, with local authorities facing pressure to cut energy consumption.
Disclaimer: This publication has been prepared by ING solely for information purposes irrespective of a particular user's means, financial situation or investment objectives. The information does ...
more