US Crude Inventories Grow
Energy
Oil has come under pressure in early morning trading in Asia after the API reported that US crude oil inventories increased by 2.56MMbbls over the last week, while smaller builds of 1.13MMbbls and 816Mbbls were seen in gasoline and distillate fuel oil respectively. If delayed EIA numbers tomorrow show a similar crude oil build, it would be the first build seen since early December.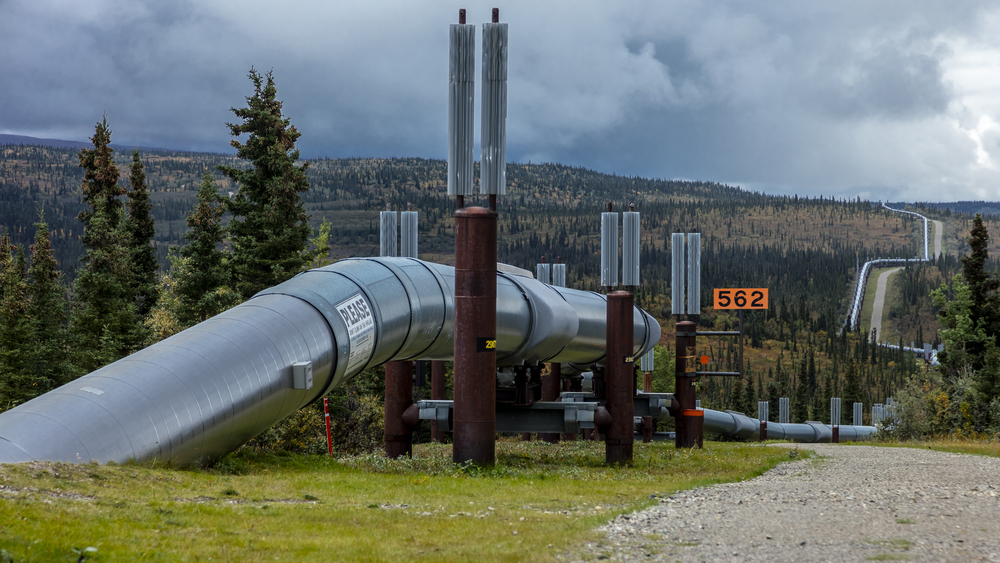 Source: Shutterstock
Holding the market back are also persistent worries over demand. Earlier this week the IEA revised lower its demand estimates for the year by 300Mbbls/d as a result of a fresh wave of lockdowns. However, since then concern has grown with a rise in Covid-19 cases in China leading to targeted lockdowns. The most recent has been in Beijing, specifically the Daxing district, which has affected around 1.6m people. The government will be keen to get any outbreaks under control, particularly with the Chinese New Year fast approaching.
Finally, on the supply side, Shell has lifted force majeure on exports of Forcados crude from Nigeria. The force majeure had been in place since 14 January, after the pipeline to the Forcados oil terminal was shut due to leaks. Libyan production is yet to recover after leaks in a pipeline to the Es Sider oil terminal. The shutting of the pipeline has seen Libyan output fall by around 200Mbbls/d.
Metals
Stimulus hopes boosted risk sentiment yesterday, pushing the metals complex higher, while LME copper crept back above US$8,000/t. In aluminum, the recent rise in billet premium is reflecting more of a structural imbalance in the short term, and that is a result of a change in producers' product mix (ingots or billets) last year during the pandemic. In the primary ingots market, the seasonal stock building is a clear headwind ahead of the Chinese Lunar New Year.
Global monthly aluminum production rose 4.2% YoY to 5.7mt in December, according to the latest numbers from the International Aluminium Institute (IAI). For full-year 2020, global aluminum production totaled 65.3mt, up 2.5% YoY. China remained the major contributor to this growth, with monthly production rising by 7.8% YoY to 3.3mt last month. Among other major producers, North America and Oceania reported monthly production gains, while the rest all reported YoY declines.
Disclaimer: This publication has been prepared by ING solely for information purposes irrespective of a particular user's means, financial situation or investment objectives. The information ...
more