Time For Silver-Backed Crypto?
Despite its recent selloff, Bitcoin remains the king of crypto currencies.
Its market recently exceeded $1 trillion. That's a long way from its humble beginnings shortly after the 2008-2009 financial crisis.
Bitcoin will keep facing challenges as some governments disparage and regulate it, while others try bans of one form or another.
I doubt that will meet with much success. Big name money managers and high-profile tech entrepreneurs have gotten on board, many reversing their earlier doubts.
Bitcoin is decentralized, the blockchain is verified by over 100,000 independent nodes globally, and it has a hard limit supply of 21 million coins. Other cryptos and central banks may want in on this sector, but there will only ever be one Bitcoin.
Still, I think precious metals-backed cryptos could become serious contenders in the digital currency revolution, as the world looks for the security of safe havens with the convenience of crypto.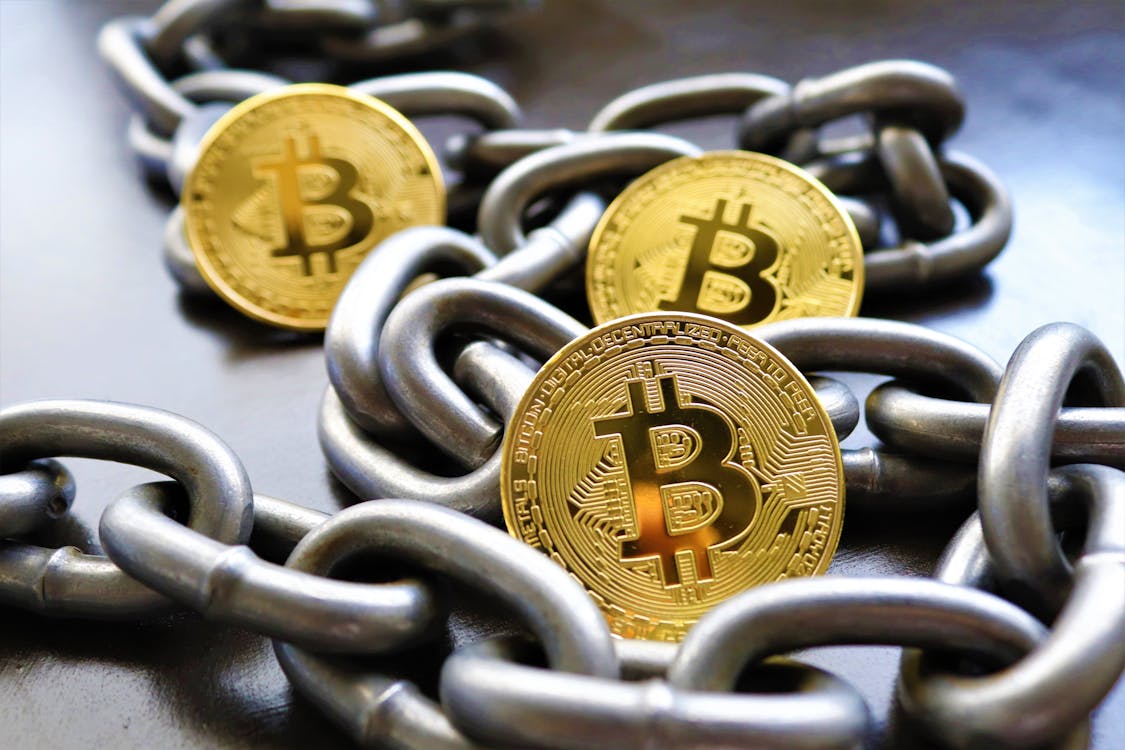 Image Source: Pexels
Crypto De-Fi Revolution
Bitcoin has come a long way. Today, it's gained not only the acceptance of big-name investors like Paul Tudor Jones, Ray Dalio and Elon Musk, it's been integrated by a number of well-established payment systems. MassMutual, a 170-year old insurance behemoth, bought $100 million worth of bitcoin last December. In February, Tesla announced it had bought $1.5 billion worth.
And crypto as a sector is exploding. PayPal recently said it was investing heavily into a new business unit aimed exclusively at cryptocurrencies. Their idea is to facilitate cryptocurrency payments across PayPal's network, and this by the end of 2021. It's all part of a burgeoning trend called decentralized finance, or DeFi.
Remember, there are an incredible 29 million merchants who use Paypal, meaning they will be able to accept cryptocurrency payments through that network. In fact to simplify things, PayPal will automatically convert the crypto payment into the national currency of the merchant.