These Metals Should Benefit The Most From EV Adoption
As the years have gone on, electric vehicles have gone from being practically non-existent on our roadways to somewhat common in many parts of the country. Some analysts and early adopters of the technology believe it's only a matter of time before most vehicles are electric. However, until the auto market can reach that point, the EV supply chain will capture most of the early benefits.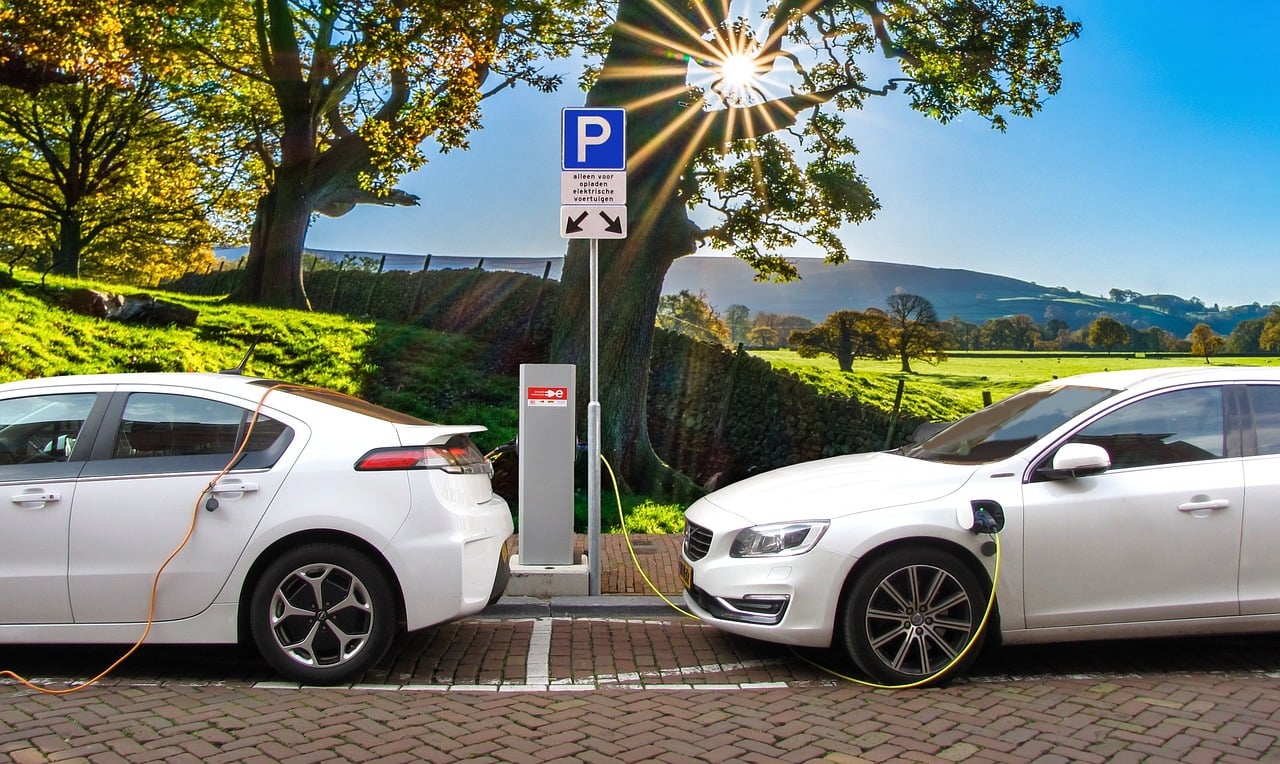 Joenomias / Pixabay
The supply chain for electric vehicles
Canaccord Genuity analyst Jed Dorsheimer and the team released a white paper on the EV supply chain this week. Based on their study, they upgraded Tesla stock and raised their price target for it significantly. No matter what your personal thoughts about Tesla are, there is much to consider when it comes to the supply chain for electric vehicles.
The supply chain begins with materials like lithium and cobalt. As EV adoption increases, demand for these materials and other metals specifically used in EVs should rise dramatically. The next step in the supply chain involves high-tech components such as semiconductors. Next is what they call "autonomous subsystems," which basically entails LIDAR and other systems used for autonomous driving.
The remaining parts of the EV supply chain include automakers and the charging infrastructure needed to keep EVs going.
Battery materials
The Canaccord team acknowledges that one potential barrier to rapid EV adoption could be available materials. The firm's Global Mining Research team considered the types of natural resources needed for EV batteries and examined their supply and demand balances. Not all the lithium-ion batteries used in electric vehicles have the same composition, so different batteries contain different amounts of metals and other materials. According to Canaccord, these are the main elements used in battery cathodes:
(Click on image to enlarge)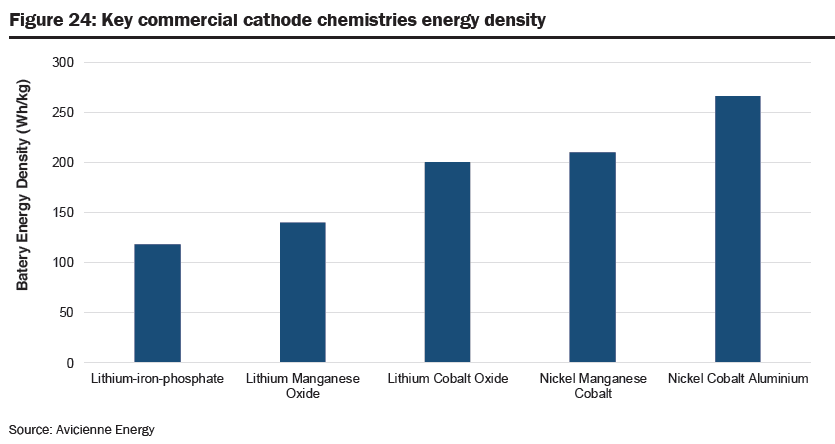 Battery anodes mainly consist of graphite and silicon.