The Silver Squeeze Taught Us One Important Lesson
As recently as last week, millennials were being billed as gold-phobic and charged as a hindrance to any possible future move in gold (GLD) and silver. Anointed as monetary thought leaders, the millennials had decidedly rejected precious metals for the future – Bitcoin (BITCOMP).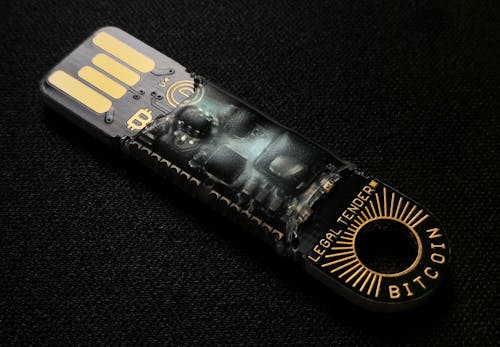 How ironic then that the very same millennials are now architecting a silver squeeze. A bit of background…
Following a successful short squeeze on GameStop (GME), Keith Gill, better known by his YouTube moniker Roaring Kitty and Reddit name DeepF***ingValue, and other members of r/WallStreetBets, turned their attention to unleashing an epic short squeeze on silver ETF (SLV).
The movement seemed to be gaining steam as the #silversqueeze narrative began trending on Twitter last weekend. Physical demand shot through the roof. Silver Bullion SG, one of the largest bullion dealers in Singapore and of which Palisades Goldcorp owns 8.0%, recorded its single best day of sales ever last Saturday.
Many bullion dealers, concerned to let inventories run dry without the ability to hedge in after-market hours, paused sales.
On Monday, February 1, the resource stocks opened to much fanfare with the full spectrum of silver companies seeing an influx of investor capital. As were many resource investors, I was hopeful the squeeze would result in an epic price run in juniors.
Palisades Goldcorp after all was the single largest investor in junior silver companies in 2020 in Canada, investing over $25M in silver private placements. With 173,000,000 junior silver warrants, Palisades shareholders stood to make a small fortune.
Unfortunately, the movement quickly lost steam and until now, it is yet to be seen if silver will in fact be squeezed.
Squeeze or no squeeze, this episode did act to dispel one myth – that millennials have rejected gold and silver in favor of cryptocurrencies. It turns out that millennials are equally predisposed to try and capitalize off an array of market segments, even if that means buying physical silver.