The Old Dominion "Snapback" Stock Market? (And Sentiment Results)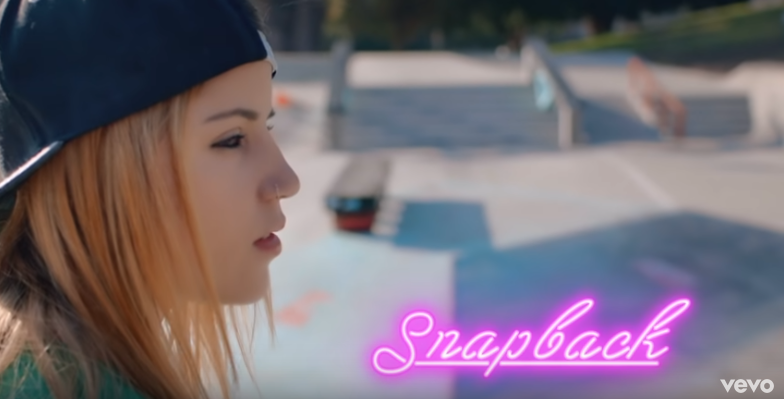 The theme of this week's market commentary is "Snapback." I picked it:
1. Because I like the Country band – Old Dominion.
2. To explore the question of whether in fact, this is a "Snapback" rally or actually a fake-out.
Unfortunately, the lyrics of the Old Dominion song "Snapback" made no sense to me until I googled the word "Snapback" and found out they were referencing baseball caps that have the "snaps" in the "back" of the hat so that you can adjust it: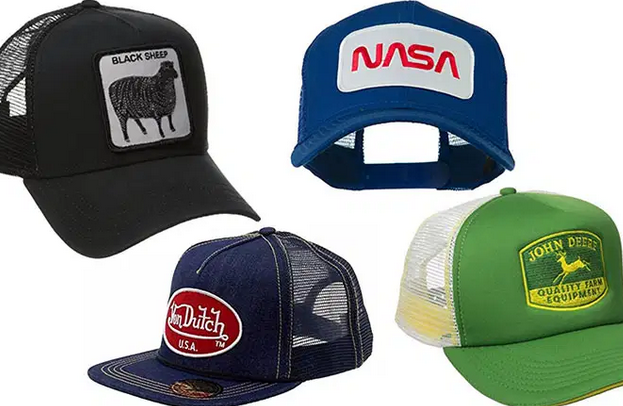 As I thought more about it in the context of this market, having flexible thinking and the ability to adjust will come in handy to determine if in fact we do get a market "snapback."
Listen to Old Dominion – Snapback Here
On Monday of this week – I was on Fox Business explaining how we have generally dealt with periods of dislocation historically and what we are doing last week and this week.
You had a 15.8% peak to trough correction in the S&P 500 in a very short period of time. Usually when you have that level of damage in such a short time frame, it can take some time to heal.
On Friday, I said, "The Stock Market is the only place in the world you can go that when they hold a clearance sale, no one shows up." You can see what I was referring to here.
So how do we handle situations like this? (this is how we do it, not necessarily how you should)
1. Decide how much cash you want to put to work.
2. Break it up into 5-10 separate units (slugs).
3. On "red" (down) days we are adding high-quality stocks (large-cap businesses with moats) that have overshot (the indices) to the downside (we give a few examples in the video).
4. On "green" (up) days we sit on our hands and do nothing (no chasing). Exceptions are individual stocks we like that might be down on the day (but we prefer to buy on red days generally).
We were able to get 3 "slugs" off on Thursday, Friday and Tuesday. We hope to put some money to work today (if futures are any indication). When you operate like this, rather than fear red (down) days, you are hoping for them because you have more "slugs" of cash to put to work (I referenced this on Fox Business Monday – above).
Disclaimer: Not investment advice. For educational purposes only: Learn more at HedgeFundTips.com.