SDRs May Be Subtly Becoming The New World Order Digital Currency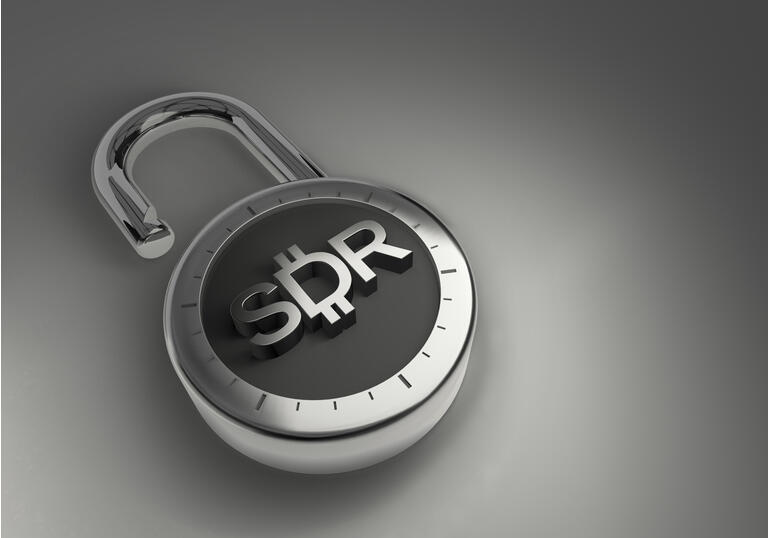 xpoint/iStock via Getty Images
During the 2021 pandemic, the IMF is allocating $650 billion to meet what they said was a long-term global need for reserve assets. It is unclear why this was needed since governments were already printing huge amounts of money. The G7 government debt is 140% of GDP and major central bank balance sheets as a percentage of GDP is at 78% - the highest levels ever. We appear to be in a crisis. The Fed is issuing even more special drawing rights (SDRs), which further increases the money supply. The Fed says that the increase in SDR is not expected to increase any global inflationary pressure. Quantitative easing was also not supposed to lead to any inflationary pressure, yet prices continue to rise and have since 2008. We feel that the potential for inflation is now highly likely and even hyperinflation is a possibility.
SDRs may be becoming a new world currency, under the control of central banks. See an article on IMF proposing a new world currency to replace the US dollar and other national currencies.
In 2007, the major central bank balance sheets were $4.9 trillion and today they have topped $30 trillion. Has it helped the economy? No. US federal debt has topped $28 trillion. All US sector debt is more than $84 trillion and apparently, it is not enough. The Fed and other central banks want even more debt, more reserve assets, and more printing of money.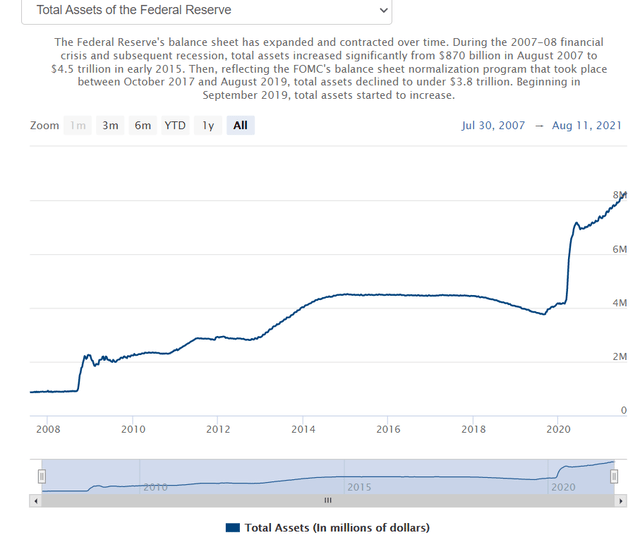 Every country that has tried to reduce their balance sheet or reduce the printing of money has had to backtrack as the stock market and Wall Street have had a tantrum. Wall Street appears to be more in control of the financial world than the Fed or governments.
The global economy is based on massive debt, and governments and central banks continue to prop it up by printing yet more money.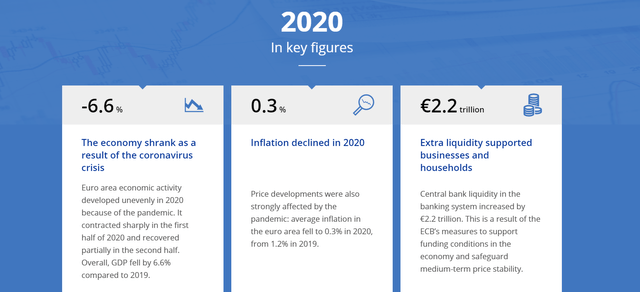 Courtesy: ecb.europa.eu
Investors are turning to real money: According to WGC gold and silver, demand for gold and silver is increasing. Demand is increasing again this year as investors worry about the Fed's policies and the declining value of fiat currencies, like the US dollar.
Disclosure: I/we have a beneficial long position in the shares of BTC-USD either through stock ownership, options, or other derivatives. I wrote this article myself, and it expresses my own ...
more