Rethinking Resource Investing
TM editors' note: This article discusses a penny stock and/or microcap. Such stocks are easily manipulated; do your own careful due diligence.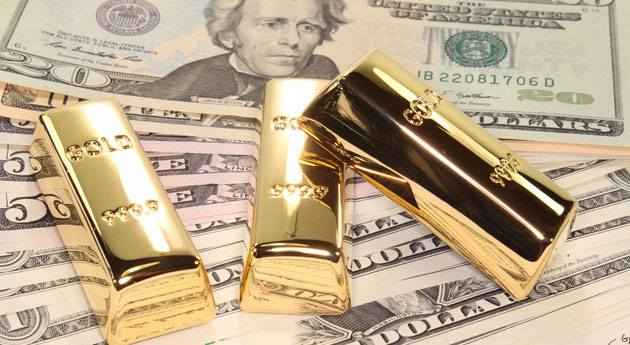 My readers will notice that I often favor resource companies that have unconventional business models:
Terraco Gold Corp. (TCEGF) (gold royalty)
Medallion Resources Ltd. (MLLOF) (rare-earth processing from tailings (i.e., monazite sand))
Great Lakes Graphite Inc. (GLKIF) (graphite micronization and purification)
Meanwhile, most junior resource investors choose companies with more traditional "explore-develop-produce" models. There is little doubt that this model can work and that it can generate fortunes for early investors. However it is also a model that is high risk since it requires a lot of time and capital to develop.
There are cases where long-term investors made little to no money (or they lost money) despite the fact that the project in question is a success. A great example of this is Romarco Minerals. The Haile project is a high-quality multimillion-ounce deposit, but due to the amount of time and capital it took to prove this out Romarco Minerals had more than a billion shares outstanding. While most very early shareholders made money, it was not enough to justify the wait given the high risk of investing in junior resource companies. Most shareholders who bought during the last upcycle (2009–11) or subsequent to that lost money despite the derisking that was taking place, and despite the takeover by OceanaGold Corp. (OGC:TSX; OGC:ASX), a multi-mine regional producer (Southeast Asia/Oceania) with global aspirations. One can always point to company-specific issues, as well as cases in which companies have gotten into production quickly and without blowing out the share-structure (e.g., Tahoe Resources Inc. (TAHO)), however there is no denying the risks and difficulties of following this model.
The above-listed three companies, among several others, operate under the assumption that these risks merit a proactive rethinking of the explore-develop-produce model, with the goal of reducing the amount of time and/or capital it takes to get into business.
Disclosure:
1) Ben Kramer-Miller: I, or members of my immediate household or family, own ...
more