Product Cracks Surge On Texas Freeze
Energy
ICE Brent continues to be well supported, with prices trading comfortably above US$63/bbl. Concerns over oil supply disruptions from Texas continue to prop up the market. Cold weather, power outages, and logistical issues have all led to disruptions. Bloomberg reports that as much as 1MMbbls/d of crude oil production has been impacted as a result of the winter storm, while power outages have also had an impact on pipeline flows and refinery operations. A number of refiners, including Motiva's Port Arthur refinery (the largest in the US), have shut down or reduced operating rates due to the winter storm. These refinery shutdowns have provided a boost to some of the product cracks as well, with both RBOB and heating oil cracks spiking higher on the back of the news. Parts of Texas will see winter storm warnings stay in place until Thursday morning, with freezing temperatures expected to remain until then. This should continue to offer support to the market.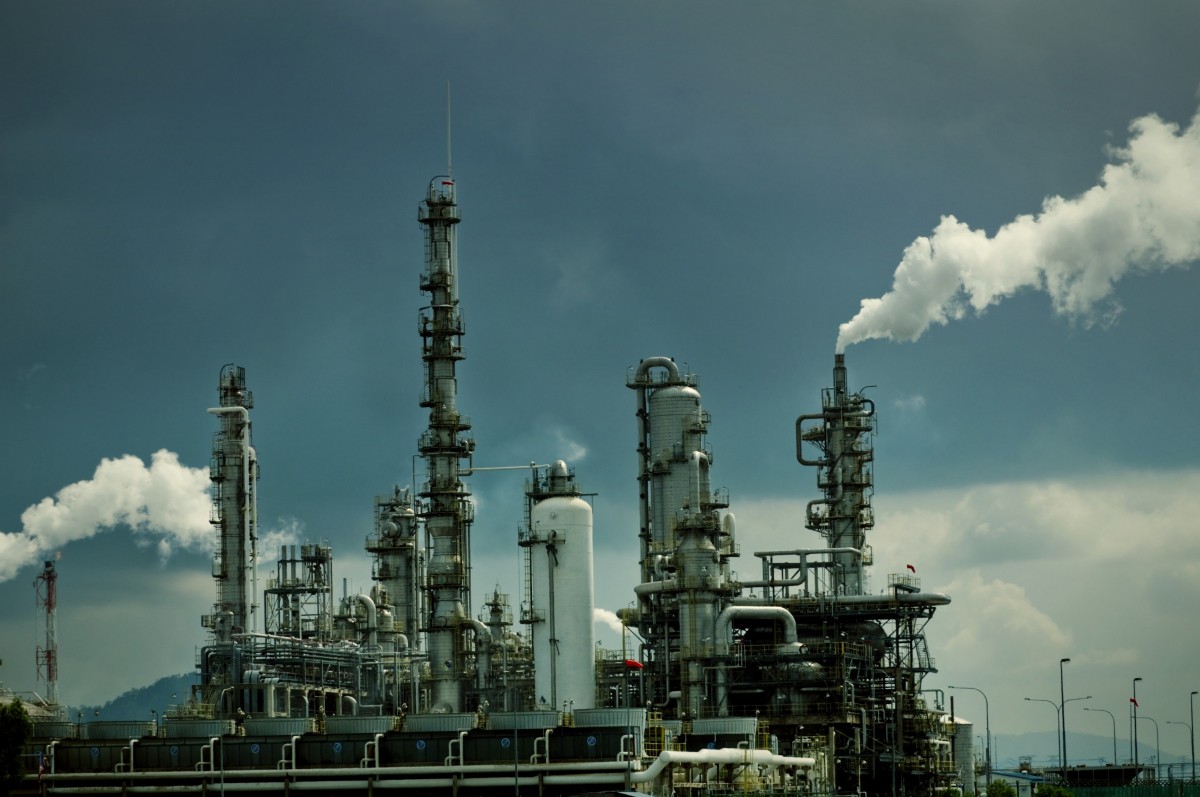 Metals
The industrial metals complex remained buoyant yesterday amid elevated inflation expectations and a softer dollar. However, market volumes were thin, with both the US and China on holiday. In precious metals, platinum continues to surge after a technical breakout, which saw spot prices extend to US1,306/oz, the highest since 2014. Platinum prices have jumped by over 20% YTD, outperforming both gold and silver.
For aluminum, power deals reached between smelters and their power suppliers add to the confidence of aluminum supply growth for the ex-China market. Rio Tinto said yesterday that it would keep the ISAL smelter in Iceland in operation after reaching a power agreement. This follows last month's agreement made with Meridian Energy, which will see New Zealand's Tiwai Point smelter avoid closure. While further back in December, Century Aluminum agreed with South Carolina Public Service Authority on a power deal for its Mt Holly aluminum smelter.
Agriculture
Disclaimer: This publication has been prepared by ING solely for information purposes irrespective of a particular user's means, financial situation or investment objectives. The information ...
more