OPEC+ Strikes A Deal
Energy
ICE Brent has been trading soft in morning trade today as OPEC+ finally reached an agreement over the weekend to increase crude oil output gradually. The group decided to increase oil supply by around 400Mbbls/d per month starting in August 2021 until all of the 5.8MMbbls/d of output cuts are restored. The group will reassess the market situation in December 2021 and take a final decision on output increments for next year. The agreement will see around 2MMbbls/d of oil supply returning into the market over the next five months with OPEC+ effective cuts falling to around 3.8MMbbls/d by end of the year. The group has also agreed to extend the current deal until the end of 2022 from its earlier expiry of April 2022.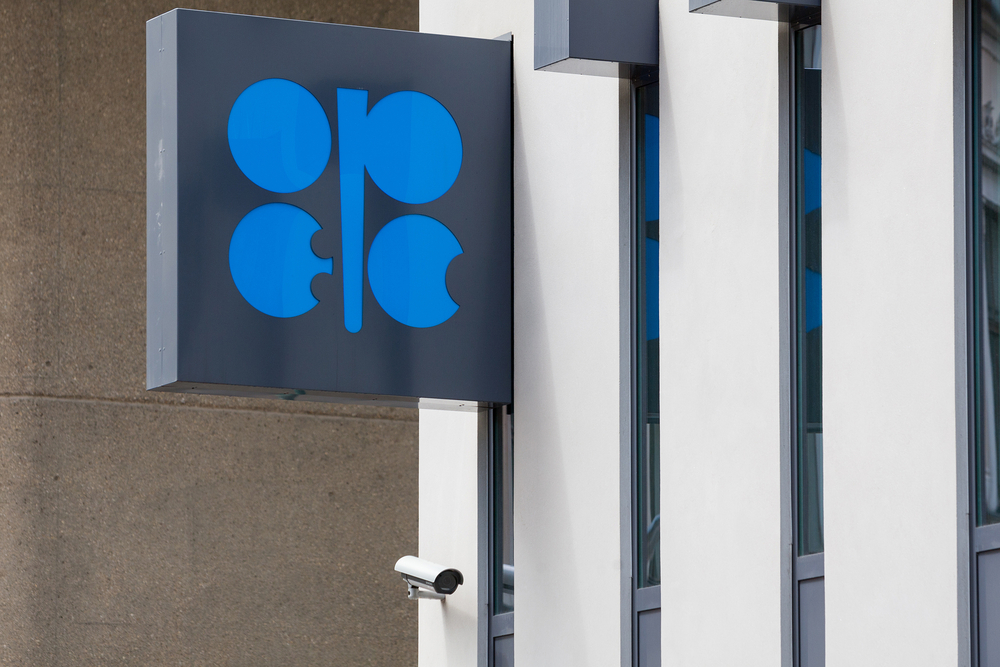 Source: Shutterstock
To accommodate demands from the UAE, the group has agreed to make some adjustments to the base production effective May 2022 considering higher production capacity in some of the countries and healthy oil demand. UAE's base production line will increase to 3.5MMbbls/d compared to the current 3.17MMbbls/d starting May 2022 whilst Saudi Arabia and Russia will also see their base production increasing from 11MMbbls/d to 11.5MMbbls. In total, the OPEC+ base production will increase by around 1.6MMbbls/d to 45.5MMbbls/d effective May 2022.
We maintain our price forecasts of US$75/bbl for ICE Brent over the third quarter of 2021 as the output increments are largely in line with our expectations. Healthy demand growth combined with moderate supply increases from OPEC+ will likely remain supportive for the oil market in short term at least.
Finally, the latest positioning data shows that speculators increased their net long position in ICE Brent by 9,022 lots over the last week to leave them with a net long position of 312,627 lots as of 13th July. NYMEX WTI also saw money managers increasing net longs by 7,621 lots over the last week, leaving them with net longs of 381,491 lots as of last Tuesday.
Disclaimer: This publication has been prepared by the Economic and Financial Analysis Division of ING Bank N.V. ("ING") solely for information purposes without regard to any ...
more