OPEC+ Set To Start Easing Cuts
OPEC+ surprised the market at the end of last week. Expectations heading into the meeting were that the group would rollover cuts. But instead, the group has agreed to increase production by a little over 2MMbbls/d between May and July/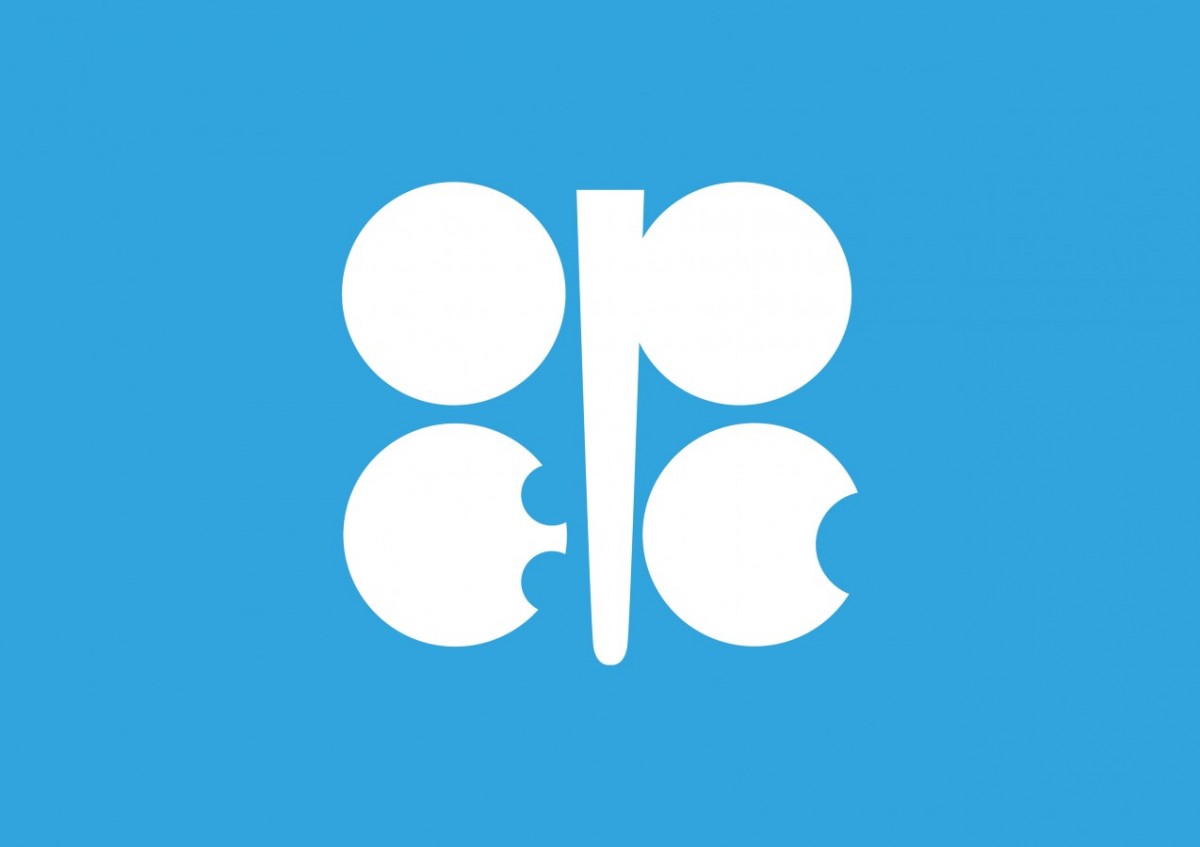 What did OPEC+ agree?
The recent pressure that we have seen on the market, along with growing Covid-19 cases in some regions led many to believe that OPEC+ would rollover current cuts when they met at the end of last week. However, de facto leader, Saudi Arabia, continues to surprise the market, and the group agreed that they would start to ease production cuts from 1 May.
OPEC+ will ease cuts between May and July by 1.14MMbbls/d, with production increasing gradually by 350Mbbls/d in both May and June, and then a further 440Mbbls/d in July. Back in December 2020, the group agreed that any easing would be limited to 500Mbbls/d per month, so the latest move leaves the increases within this limit.
However, in addition to OPEC+ gradually increasing output, Saudi Arabia will also start to bring back the 1MMbbls/d of production that it has voluntarily cut since February. The Kingdom will bring 250Mbbls/d of this supply back in May, 350Mbbls/d in June and finally 400Mbbls/d in July.
There likely would have been some pressure within OPEC+ to start easing production cuts, with suggestions that some producers were not too happy that Russia had been allowed to ease cuts, whilst others have had to keep output unchanged since January. Had the group not agreed to ease, we might have started to see compliance slipping as producers became increasingly frustrated.
It would not only have been internal pressures pushing for an easing of production cuts. External pressures have also been growing. India has been fairly vocal about the group's production cuts for the last several months, calling on the group to increase output. In addition, the US Secretary of Energy had a call with Saudi energy minister, Prince Abdulaziz bin Salman al-Saud ahead of the OPEC+ meeting, where she highlighted the "importance of international cooperation to ensure affordable and reliable sources of energy for consumers."
Disclaimer: This publication has been prepared by the Economic and Financial Analysis Division of ING Bank N.V. ("ING") solely for information purposes without regard to any ...
more