OPEC Sees Stronger Oil Demand In 2H21
Energy
Crude oil prices traded firm yesterday on healthy gasoline demand in the US and an overall constructive report from OPEC. The group now expects global oil demand to increase by 5.89MMbbls/d YoY in 2021 as compared to its estimate last month of 5.79MMbbls/d. OPEC expects the demand recovery to be much stronger over the second half of 2021 as vaccines are now widely available and administered. The ongoing lockdown measures in Europe could continue to weigh on demand in the short term. The group also revised higher its demand estimates for 2020 and reported that demand may have fallen by 9.60MMbbls/d last year, as against its previous estimates of 9.72MMbbls/d.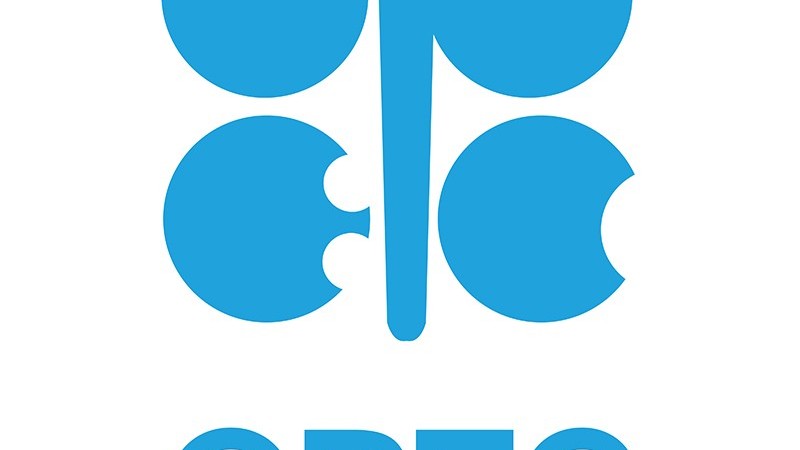 For the immediate term, OPEC has lowered its global demand estimates for 2Q21 by around 310Mbbls/d whilst it increased supply estimates by non-OPEC members over the quarter by 370Mbbls/d. As a result, the global requirement for OPEC crude has been revised down by 690Mbbls/d to 27.4MMbbls/d for the second quarter. Lower demand for OPEC crude may keep the group from easing output cuts further over the next few months at least. Earlier in the month, OPEC+ left output targets largely unchanged for April except for marginal increases for Russia and Kazakhstan.
Finally, US natural gas inventory withdrawals remained soft last week as temperatures rose vin the Northeast, weighing on heating demand. The EIA reported a net withdrawal of 52bcf of natural gas last week compared to the 5-yr average of 89bcf for the same week and market expectations for 78bcf of withdrawal, according to a BBG survey. Natural gas inventory in the US now stands at 141bcf lower than the 5-yr average for this point in the season.
Metals
The metals markets were following the risk asset rally and appear to have had a double boost on the macro front. In the US, Biden will sign the US$1.9 trillion Covid-19 stimulus package on Thursday, a day ahead as per the planned schedule, while the European Central Bank also pledged to step-up the pace of its stimulus.
Disclaimer: This publication has been prepared by ING solely for information purposes irrespective of a particular user's means, financial situation or investment objectives. The information ...
more