OPEC Proposes Formal Oil-Production Alliance With Russia
Even as the US brought sanctions against Venezuela's state-run oil company, oil prices have slumped over the past week, erasing some of a January rebound that saw crude prices rebound alongside equities. But oil bulls who worried that Saudi Arabia and Russia's tandem production cuts wouldn't be enough to finally wedge a floor under crude prices can relax: Because if a plan reported Tuesday by the Wall Street Journal pans out, OPEC might recover the price-setting power it is in fear of ceding to the US as the shale boom continues to...well...boom.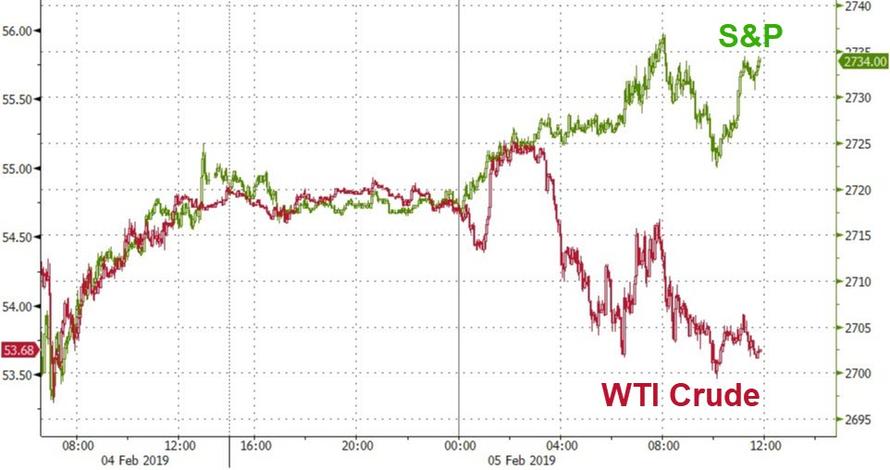 With the US having cemented its new position as the biggest oil producer in the world thanks to shale, and President Trump exerting pressure on Saudi Arabia to drive oil prices lower, WSJ reports that Saudi Arabia and its Gulf allies in OPEC have proposed a formal alliance with a 10-nation group of petroleum producers led by Russia - and alliance that would "transform the cartel" (which has recently suffered speculation that it has lost its relevance after Qatar announced its plans to leave the bloc).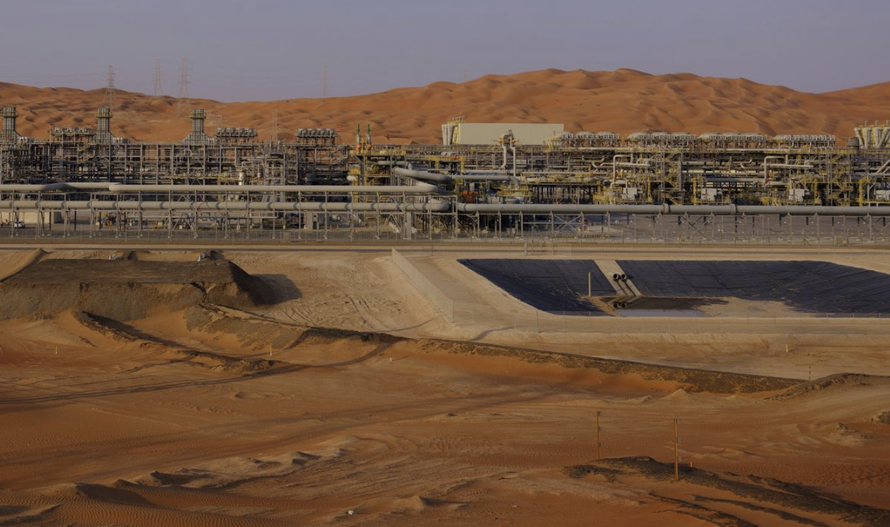 However, Iran and some of its allies within the cartel have opposed the tighter partnership, fearing it could lead to Saudi Arabia and Russia dominating the organization.
The proposal would formalize the loose union between members of the Organization of the Petroleum Exporting Countries and the group led by Moscow, which includes some former Soviet republics and other countries. The two groups have increasingly worked together in recent years, including in December when they agreed on a deal to curb production.

Iran and other producers have opposed a tighter partnership, fearing it could be dominated by Saudi Arabia and Russia, according to officials in the cartel. Riyadh and Moscow are the world's top two oil exporters. A Russian energy ministry spokeswoman didn't respond to a request for comment.
Given that Saudi needs oil back at $80 a barrel to balance its national budget, the alliance would likely be geared toward Saudi and Russia achieving the goal of higher prices. To achieve higher prices, they need more leverage against the US.