OPEC+ Disagreement
Energy
OPEC+ had been doing a good job up until now in showing a united front, with the group wanting to avoid a repeat of March last year when they failed to come to an agreement. Back then, that lack of agreement started a brief price war. Heading into yesterday's highly anticipated meeting, expectations were that OPEC+ would agree on a supply increase of 500Mbbls/d for August. However, as the meeting got underway there were reports that the group had come to a preliminary agreement to increase output gradually by 2MMbbls/d between August and December. It is unsurprising that the market rallied on the back of this news, which works out at an increase of just 400Mbbls/d per month, less than the market was expecting at least for August. OPEC+ had also reportedly come to a preliminary agreement to extend the output cut deal from April 2022 until the end of 2022, with worries that the market would return to surplus when the deal expires in April. Both of these factors are constructive for the market, and this was reflected in the price action as details emerged, with Brent edging closer towards US$77/bbl.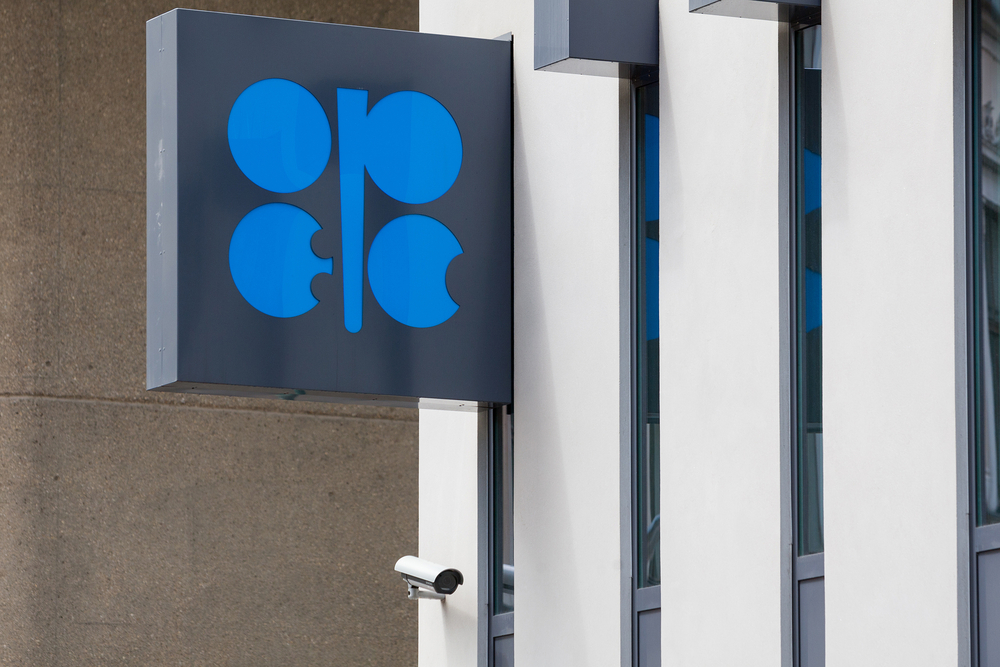 Source: Shutterstock
However, despite the preliminary agreement, the group failed to come to a final agreement. The sticking issue was the UAE wanting to increase its baseline for production cuts, which would in effect mean that the UAE would be allowed to increase output further. Currently, the UAE's baseline is around 3.2MMbbls/d, and there are reports that they want this increased to around 3.8MMbbls/d. This request was rejected by other members. Talks are set to resume today, in order to try to reach a deal. Failure to come to an agreement could mean that the group continues with current levels of production, which would mean that the market tightens even quicker. Although, the will of some members to stick to their quota under such a scenario would likely be weak, and there is the potential for supply to increase regardless.
Disclaimer: This publication has been prepared by the Economic and Financial Analysis Division of ING Bank N.V. ("ING") solely for information purposes without regard to any ...
more