OPEC+ Comes To A Deal
OPEC+ have finally come to a deal. The group will ease cuts starting in January 2021, although the easing will be less than originally planned. While the deal is less than the market was expecting, it should ensure that inventories continue to fall next year.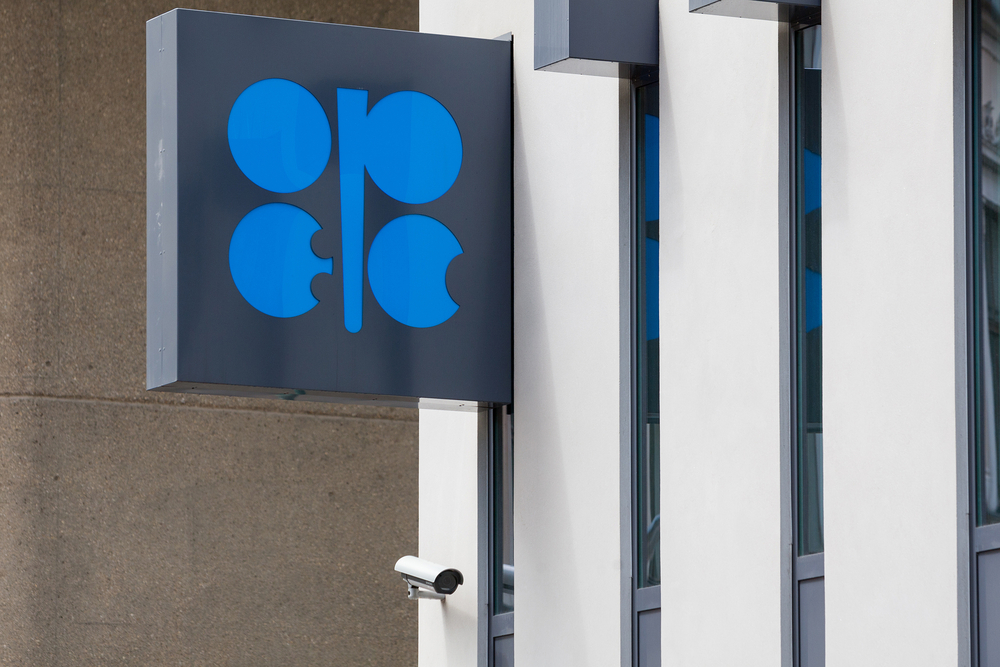 Source: Shutterstock
What was agreed?
It has been a tough week for OPEC+, with the group having to delay its meeting in order to give the group some time to reach a deal. Finally yesterday the group came to a compromise, which will see the group easing production cuts by 500Mbbls/d from January 2021, which is much less than the 1.9MMbbls/d that the group would have brought back onto the market had they not come to an agreement. The group will then assess market conditions on a monthly basis and decide whether to allow more supply to be brought back onto the market. Under the deal, the maximum the group can ease per month is 500Mbbls/d.
While the amount of easing is less than what the group originally planned, it still falls short of expectations that the group would rollover the current level of cuts for an additional 3 months.
In addition, OPEC+ also agreed to extend the period for compensatory cuts through until the end of March 2021.
What does this mean for the oil market?
The market reacted mildly positive to the agreement, despite it falling slightly short of expectations, with participants likely taking comfort in the fact that the group finally managed to come to some sort of deal.
Prior to the agreement, given the surge that we have seen in Libyan output, coupled with continued uncertainties over the demand outlook, given the latest wave of Covid-19 and lockdowns, the oil market was looking increasingly fragile over the early stages of next year, and faced the very real risk of returning to surplus.
However, while the deal does fall slightly short of expectations, importantly it does look more certain that the oil market will be in deficit over the first quarter of next year, and so the market should continue to draw down inventories.
Disclaimer: This publication has been prepared by ING solely for information purposes irrespective of a particular user's means, financial situation or investment objectives. The information ...
more