Oil Market Set To Continue Tightening Over 2021
While there is still plenty of uncertainty over 2021 due to COVID-19, the roll-out of vaccines and continued supply cuts from OPEC+ mean that the market should continue to tighten over the course of the year, which suggests further upside for oil prices.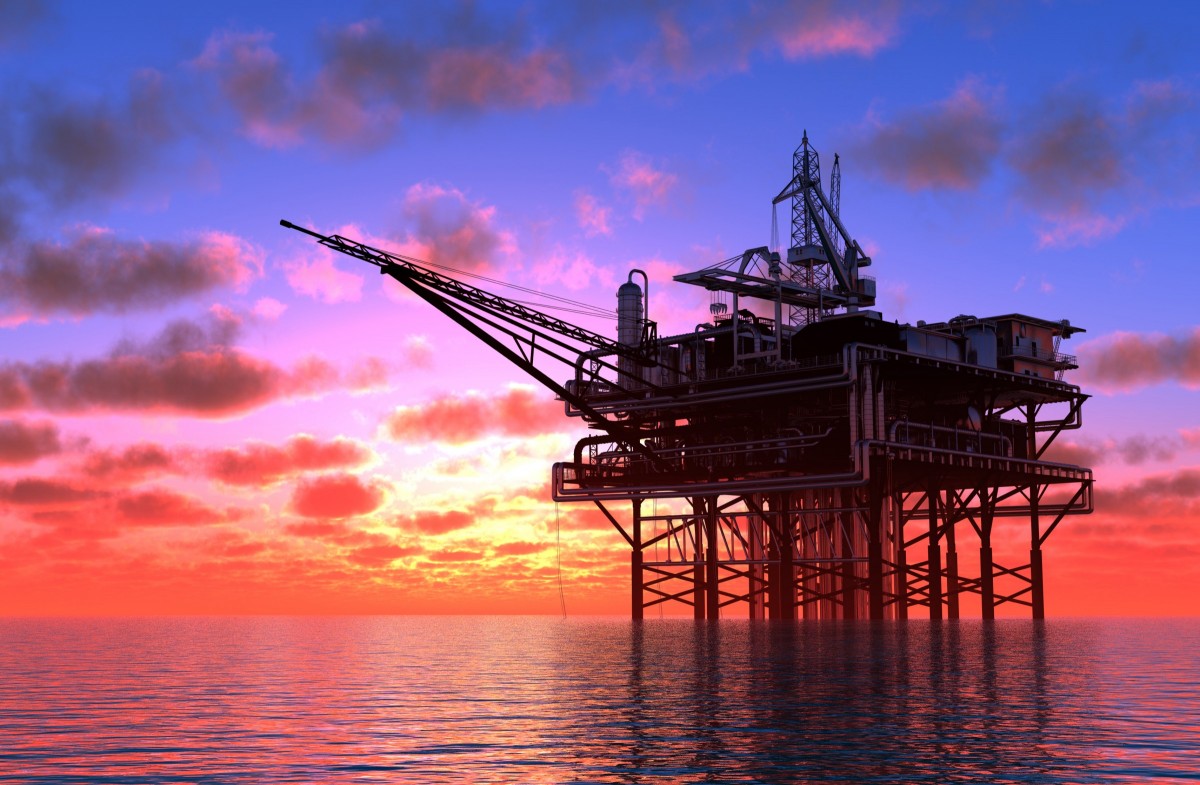 OPEC+ to continue with cuts
2020 was a year which saw OPEC+ having to take extraordinary action in order to try stabilizing the oil market. The unprecedented fall in oil demand last year, and in particular over 2Q20, left the market drowning in supply. COVID-19 meant that OPEC+ members had to put aside their differences in April, and agree on historic record production cuts. The group agreed to cut by 9.7MMbbls/d over May and June, and this was eased as we moved through the year. Under the original deal, the group was set to ease further starting in January 2021, reducing the level of cuts to 5.8MMbbls/d, which would then be in place until April 2022. However, with the demand recovery this year taking longer than initially expected, coupled with a surge in Libyan supply, the group has been forced to revisit this plan, given the risk that easing too much at the beginning of 2021 could push the market back into surplus.
Instead, OPEC+ will ease output less than originally planned. For January 2021, the group eased cuts by 500Mbbls/d, leaving the level of cuts at 7.2MMbbls/d. From there, OPEC+ will assess the market on a monthly basis and decide whether to ease further. Under the revised deal, the group will ease by a maximum of 500Mbbls/d per month.
This approach does create more uncertainty around what OPEC+ may decide every month, and so the potential for increased volatility in the first few months of 2021. We have already witnessed this during the first week, with Saudi Arabia announcing that it would make additional voluntary cuts of 1MMbbls/d over February and March, following the last OPEC+ meeting.
We believe that the changes the group made to the deal will be enough to ensure that the market does not return to surplus in 1Q21 while for the remainder of the year, we would expect the market to continue drawing down stocks. Clearly, much will depend on how COVID-19 develops over the course of this year.
Disclaimer: This publication has been prepared by ING solely for information purposes irrespective of a particular user's means, financial situation or investment objectives. The information ...
more