Oil Continues Its Move Higher
Energy
The oil market has continued its strong run, with ICE Brent up 6% so far this week, and briefly trading above US$59/bbl yesterday. Stronger equity markets have proved supportive for oil, whilst sentiment following the various OPEC+ meetings this week was also constructive. OPEC+ was of the view that OECD inventories will fall below their 5-year average by June and also suggested that they remain committed to rebalancing the market quickly. With Covid-19 cases now declining in certain regions, including the US and the UK, there will be a glimmer of hope that the worst is now behind us, particularly as the rolling out of vaccinations picks up.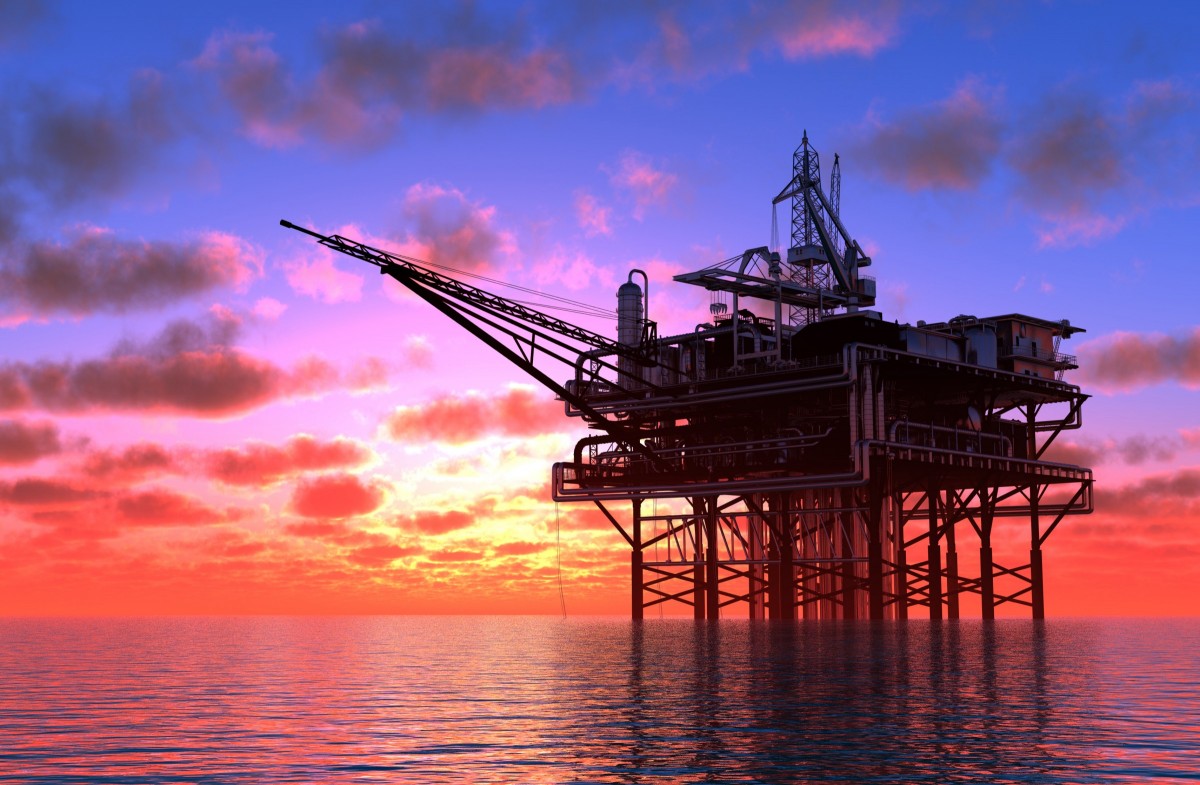 The Saudis left their March official selling price for Arab Light into Asia unchanged at US$1/bbl over the benchmark, whilst all other OSPs into the region were also left unchanged. All grades into the US, NW Europe and the Mediterranean saw increases, with OSP's increasing by US$0.10/bbl, US$1.40/bbl and US$1.30/bbl respectively.
Metals
SGX Iron ore futures reversed losses from earlier in the week, to trade back above US$150/t, with lower production numbers from Vale appearing to offer some support to the market. The miner reported that its iron ore output in the last quarter of 2020 totaled 84.5mt, which was lower than expectations, and also below the 88.6mt produced in the third quarter of the year. The lower output was largely due to heavy rainfall, along with restrictions on tailings disposals. The miner ended last year with a capacity of 322mt and expects to expand this to 350mt by the end of 2021, and 400mt by the end of 2022. However, Vale left its 2021 production guidance unchanged between 315-335mt.
Agriculture
Corn prices hit fresh recent highs once again, with the CBOT corn contract touching US$5.58/bu at one stage yesterday. Record export sales of US corn and expectations of stronger imports from China continue to be supportive for US corn prices. The USDA reported net sales of nearly 7.5mt of corn for the week ending 28 January, significantly higher than the 1.85mt of sales in the previous week, and levels not seen since at least 1990. 5.9mt of this corn was sold to China, and takes total US sales to China so far this marketing year to 17.7mt, well above the 61kt sold by the same stage last season.
Disclaimer: This publication has been prepared by ING solely for information purposes irrespective of a particular user's means, financial situation or investment objectives. The information ...
more