Oil Continues Its March Higher
Energy
After a wobble earlier in the week, the oil market continued its move higher yesterday, with Brent trading to its highest level since late February 2020. A sell-off in the USD proved supportive for the market, while some further near-term support is likely to come from the API numbers which were released overnight, showing that US crude oil inventories fell by 5.82MMbbls over the last week. While the API reported a fairly large decline in crude oil stocks, refined product inventories increased, with gasoline and distillate fuel oil stocks growing by 1.88MMbbls and 4.43MMbbls respectively. The more widely followed EIA weekly numbers will be released later today, and the market is expecting a crude oil drawdown in the region of 3MMbbls.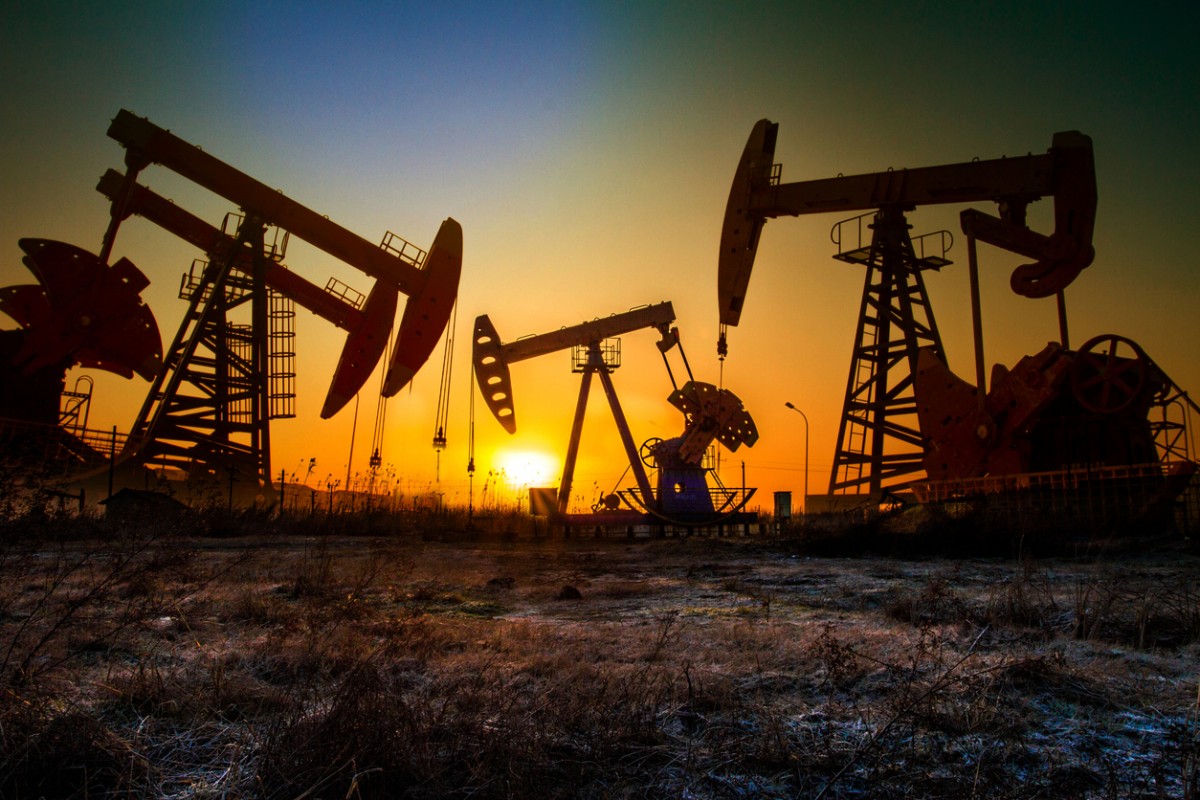 Source: iStockphoto
The EIA released its latest Short Term Energy Outlook yesterday, which also provided their first forecast for US crude oil production in 2022. For 2021, the EIA left its US crude oil production estimate unchanged at 11.1MMbbls/d, down 190Mbbls/d YoY. However, expectations are that US production will return to growth next year, with higher prices seeing a recovery in rig activity. For 2022, the EIA is forecasting that US oil output will average 11.49MMbbls/d. OPEC+ will want to be sure not to push prices too much higher in the near term, with the risk that it only provides an incentive to US producers to increase drilling.
Metals
The weakness in the USD yesterday saw the bulk of the metals complex trade in the green, while there continues to be growing optimism around further US stimulus. LME copper prices rallied by almost 1.5% returning towards the US$8,000/t mark, whilst nickel prices led the gains, rising by around 3.4% yesterday. Nickel received an extra boost as the President of the Philippines ordered a stop to mining on Tumbagan Island in Languyan over environmental concerns. However, the order does not cover the country's mining hub in the Caraga region. Meanwhile, Japan's largest nickel producer, Sumitomo Metals Mining Company, expects the nickel supply surplus to ease to 69kt in 2021, compared to a surplus of 121kt last year on the back of rising Chinese stainless-steel output and strong demand from EV batteries. The group expects global output to rise 6.9% YoY to 2.58mt in 2021, largely due to rising nickel pig iron production in Indonesia, while global demand is expected to climb 9.5% YoY to 2.51mt this year.
Disclaimer: This publication has been prepared by ING solely for information purposes irrespective of a particular user's means, financial situation or investment objectives. The information ...
more