Oil Above US$60/bbl- What Now?
There seems to be no stopping oil prices, with ICE Brent now trading comfortably above US$60/bbl. Clearly, OPEC+ cuts are doing their job, while global recovery hopes are playing a big part. Given the market is set to tighten further, we see further upside for prices.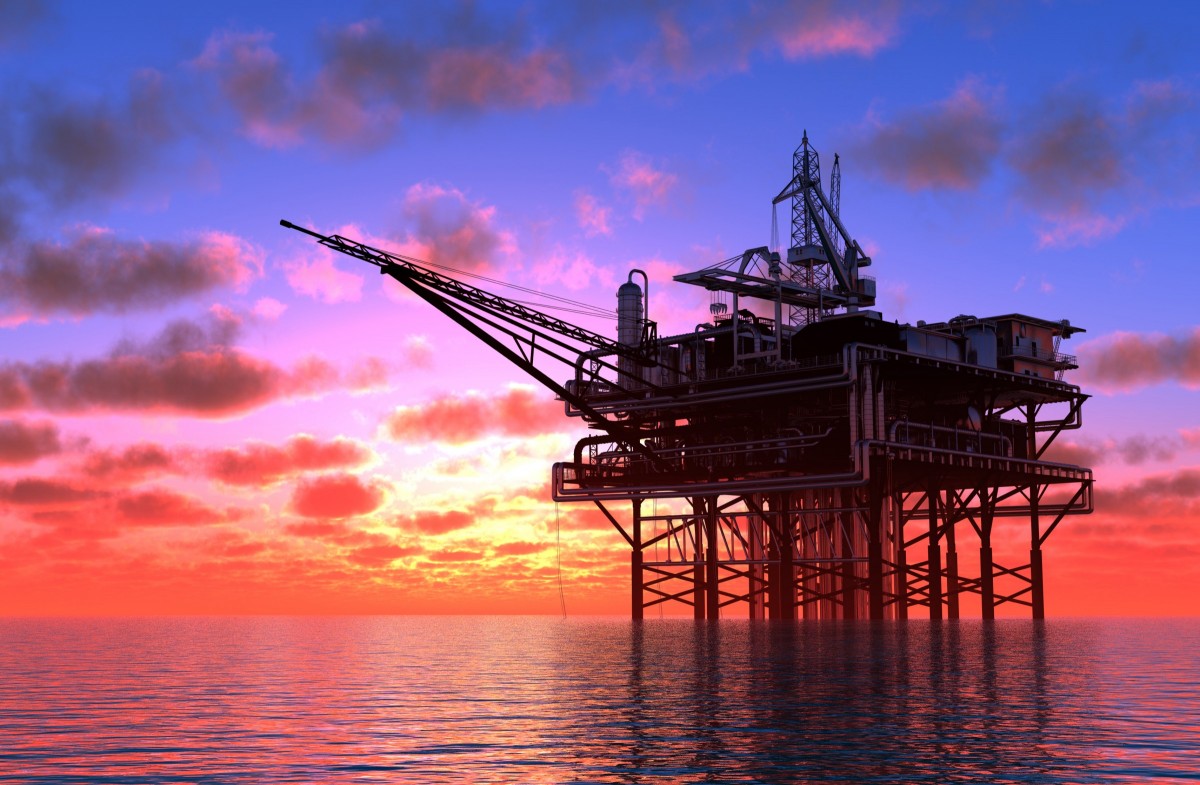 Supply cuts speed up the tightening process
The additional supply cuts announced by Saudi Arabia at the start of the year have clearly helped to speed up the rebalancing of the oil market. The additional 1MMbbls/d of cuts from Saudi Arabia, along with the bulk of other OPEC+ members (with the exception of Russia and Kazakhstan) keeping their production levels unchanged, has ensured that the market will continue to draw down inventories over 1Q21, despite the wave of lockdowns seen in January.
OPEC+ is of the view that OECD inventories will be back below the five-year average by June this year, while the IEA estimates that OECD inventories at the end of December 2020 were a little over 138MMbbls above the five-year average.
The tighter market is also reflected in the forward curve for Brent and WTI, with both in deep backwardation. The prompt ICE Brent spread is trading in a backwardation of almost US$0.60/bbl, after having traded to a contango of close to US$4/bbl in April 2020. Meanwhile, the 12-month spread is in a backwardation of more than US$5.40/bbl, compared to a contango of around US$15/bbl back in April last year.
Demand recovery hopes
It's not just tighter supply which has been a catalyst for the move higher, growing hopes of a global recovery have been bullish as well, as we see Covid-19 cases falling once again and the rolling out of vaccines. This does mean that we are a step closer towards returning to some form of normality, which should be supportive for oil demand. We are still of the view that the demand recovery is going to be a long and slow process, and it is only when we get into the second half of this year that we should see a more robust recovery.
Disclaimer: This publication has been prepared by ING solely for information purposes irrespective of a particular user's means, financial situation or investment objectives. The information ...
more