New Wave COVID Angst
Energy
Crude oil prices retreated yesterday and settled around 5% down for the day, even as the ship blocking the Suez Canal remained in place. Demand pessimism due to the rising number of fresh COVID-19 cases continues to be the main drag on the oil market. A stronger US Dollar and risk-averse sentiment have further weighed on oil prices. Meanwhile, there was little progress on clearing the Canal yesterday and it could still take longer than expected for the shipping route to reopen. Some ships were reported to be taking the lengthier route around the Cape of Good Hope to avoid the logjam and delay in shipping; even though this increases shipping costs and duration. The logistical bottlenecks for crude oil and product shipments between Europe, Middle East and Asia could remain supportive for the oil market in the near term.
Turning to products, and ARA hub inventory of refined products increased by 60kt over the last week, with gasoil and gasoline inventory increasing by 94kt and 31kt respectively, data from Insight Global shows. On the other hand, refined product inventory in Singapore dropped by 1.5MMbbls last week, with stocks of light and middle distillate falling by 0.9MMbbls and 0.1MMbbls respectively. Middle distillate inventory in Singapore has now dropped to its lowest level in around 8 months at 13.8MMbbls; though still comfortably high compared to the 5-yr average of 12.1MMbbls at this point in the season.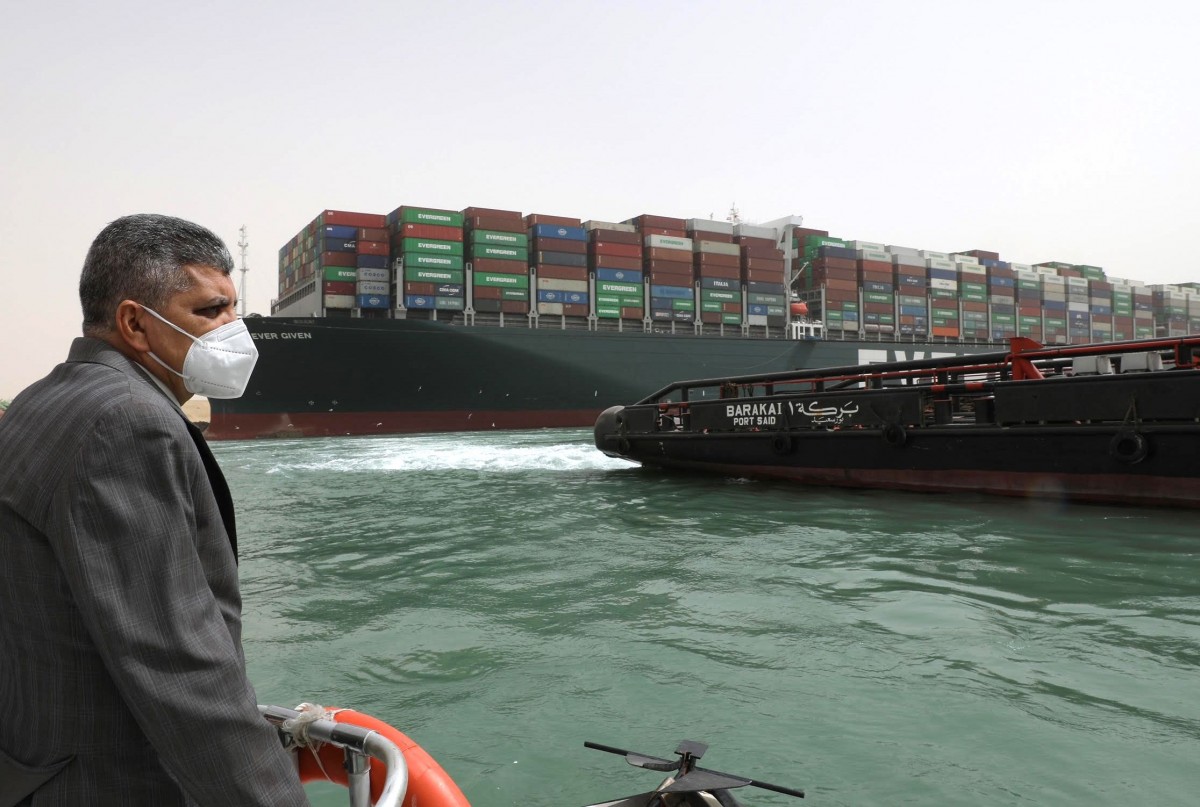 Metals
Metals, among other risk assets, have been in risk-averse mode as the greenback strengthening acts as a headwind. Despite a positive PMI reading in the Eurozone, the third COVID-19 wave in some European countries adds to uncertainties on the widely anticipated 2Q21 reopening and the metals demand recovery path. It's likely that the market will see a macro repricing before more catalysts feed through. Meanwhile, China's National Development & Reform Commission (NDRC) poured cold water on market sentiment, stating that there is no basis for bulk commodity prices to increase in the long term.
Disclosure: This publication has been prepared by the Economic and Financial Analysis Division of ING Bank N.V. ("ING") solely for information purposes without regard to any ...
more