E

Looking AT 2019 With A Top-Down Approach
SPY
Stocks are approaching significant resistance at the 50–day EMA and the 262.50 level. This is where the rubber meets the road. We will find out if this is just a bounce or the onset of a more powerful rally. I suspect we will see an interim peak relatively soon. What prices do after that will be telling.
I've been trading for a long time but the last two years have been particularly difficult. Yes, trendless price action has much to do with it, but I think something else has changed.
The signals and breakouts that used to work are no longer sound. In fact, the opposite often happens. Take silver for example, there were quality high-volume breakouts above the 200-day MA last April and June. Both looked very promising – yet each lead to a significant selloff in the opposite direction. That's just one example – there are dozens more.
After considerable contemplation and research, I've determined algorithmic trading and quants are responsible for these events. They often use a standard deviation model to guide their trades. So what used to be a normal breakout is viewed as a shorting opportunity to them because prices are X-standard deviations above average. The algorithms see this and instantly overwhelm markets with sell orders, aborting the breakout.
I think that is why there have been so many false starts and false breakout/breakdowns over the past few years. Going forward, we have to be careful and prepared for erroneous events. I don't see algos going away, so we might as well learn to understand them and recognize their fingerprints.
GOLD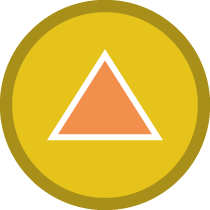 HOLD – NEUTRAL
SILVER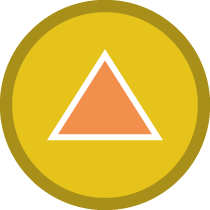 HOLD – NEUTRAL
SENIOR MINERS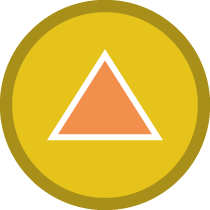 HOLD – NEUTRAL
JUNIOR MINERS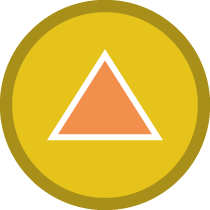 HOLD – NEUTRAL