Large US Product Builds
Energy
Oil struggled to move higher yesterday, with a rebound in the USD not helping the market. Meanwhile, the EIA reported that US crude oil inventories fell by more than 3.2MMbbls over the last week, which was broadly what the market was expecting. However, the surprise was the large product builds, which more than offset the drawdown in crude oil inventories. Gasoline and distillate fuel oil stocks swelled by 4.4MMbbls and 4.8MMbbls respectively. The product builds were driven by a further increase in refinery activity over the week, with refiners increasing their utilization rates by 1.3 percentage points to 82%, the highest rates seen since August last year, while exports of both gasoline and distillate fuel oil came under pressure over the week.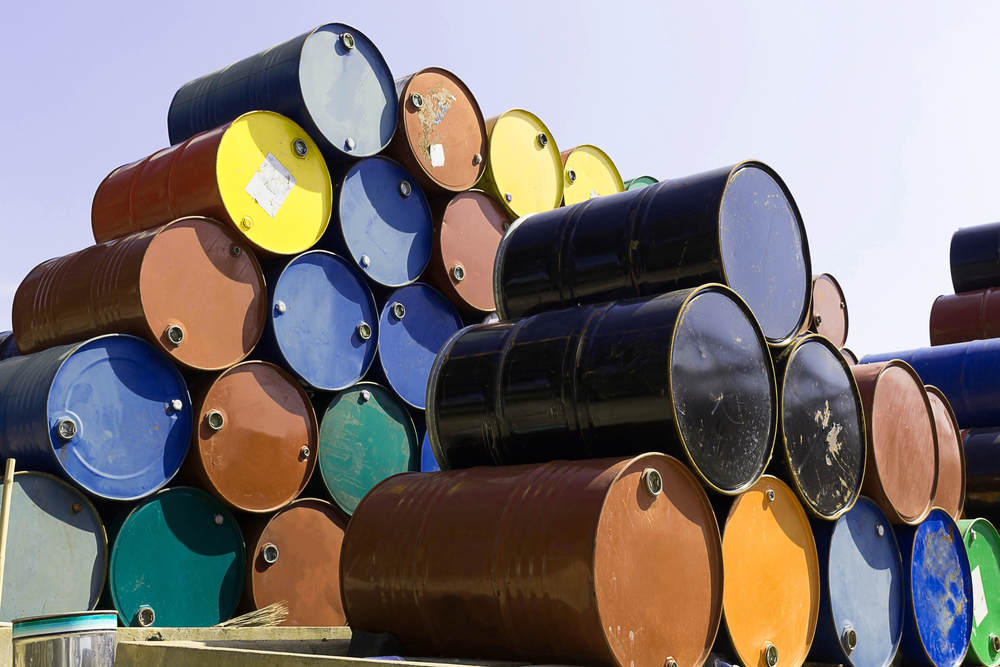 Source: Shutterstock
OPEC will release its monthly oil market report later today and will give its views on the state of the oil market. Given the surge in COVID-19 cases in recent weeks, along with the fresh lockdowns announced, there is the potential that OPEC will make further downward revisions to its demand estimates. In the group's previous report they estimated that global oil demand would grow by 5.9MMbbls/d YoY in 2021, after having fallen by an estimated 9.77MMbbls/d in 2020.
Metals
LME aluminum nearby spreads have tightened into a small backwardation with the cash/3m spread trading at US$2.5/t as of Wednesday. Increased downstream restocking activity and limited supply availability have led to tightness in the physical market across major regions, and physical premiums have risen reflecting the short-term market dynamics. Scrap supply-chain disruptions due to COVID-19 have led to tighter secondary supply. In the US market, prices of used beverage cans have risen by 32% since the lows seen last July.
Iron ore prices have seen a bit of a selloff, with market participants continuing to closely watch the COVID-19 outbreak in Hebei province in China. Reports of lockdowns of several cities in the province are having a limited impact on steel production, but restrictions on logistics are affecting the transportation of goods.
Disclaimer: This publication has been prepared by ING solely for information purposes irrespective of a particular user's means, financial situation or investment objectives. The information ...
more