Large Inventory Build
Energy
The oil market remained firm after the militant attack on the Khabbaz field in Iraq, and it largely shrugged off a big inventory build in the US market.
Both Brent and WTI continued to trade marginally higher this morning. The EIA's weekly oil market report shows that US crude oil stocks increased by a huge 15.2MMbbls over last week - the biggest weekly build since April this year as crude oil exports slumped. US crude oil inventory has now surged to 503.2MMbbls, the levels last seen in August 2020 and around 48.8MMbbls above the 5-year average for this point in the season. The move higher in inventory was predominantly driven by the surge in net imports by 2.7MMbbls/d over the last week. Crude oil exports from the US dropped by 1.6MMbbls/d over the week to 1.8MMbbls/d mainly due to closure of Houston ship channels owing to bad weather whilst crude oil imports increased by 1.1MMbbls/d to 6.5MMbbls/d.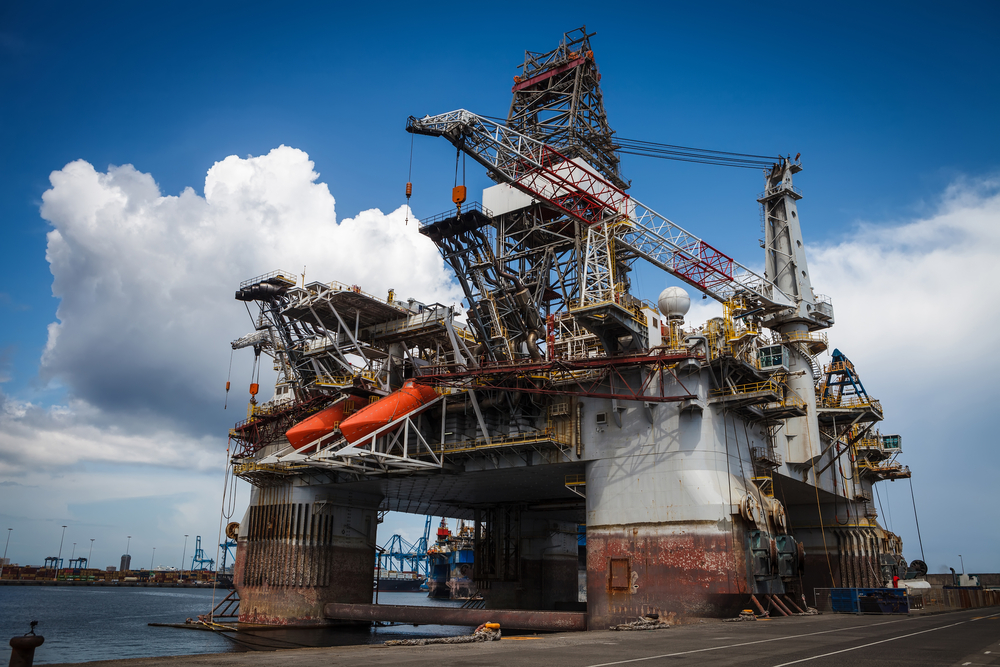 Source: Shutterstock
Turning to products and gasoline inventory increased by 4.2MMbbls whilst distillate inventory increased by 5.2MMbbls over the last week. Refinery operating rates increased by 1.7% over the last week to 79.9% and helped products supplies to increase in the domestic market; however, the refinery utilization rate is still down 10.7% YoY due to weak refinery margins and relatively slower products demand. The higher inflow of gasoline and distillate from Europe also helped the stock build over the last week.
Metals
With vaccines already being rolled-out in the UK with Canada to follow next week, and (Pfizer/BioNTech) reaches the last step in the US as a committee is planned to hold a voting meeting on Thursday has helped to bolster the demand for risk assets while investors are still focusing on further updates on the Covid-19 relief stimulus package from the US. The surge in the Chinese ferrous sector also carried those steel-exposed metals such as zinc and nickel that both had a strong run during yesterday's London sessions.
Disclaimer: This publication has been prepared by ING solely for information purposes irrespective of a particular user's means, financial situation or investment objectives. The information ...
more