Is This A Leading Indicator For The Jobs Market?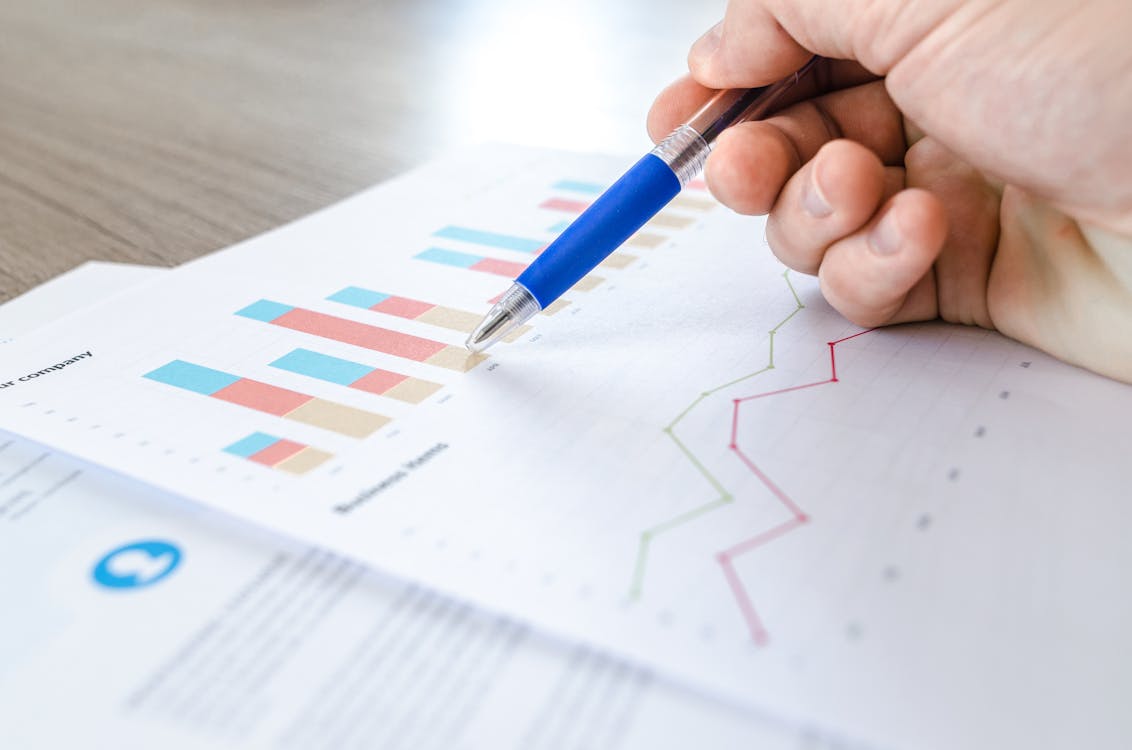 Image Source: Pexels
Ever since the positive vaccine data came out, we have been previewing the spike in travel spending. It's finally here. As you can see from the chart below, airline spending by the traditionalist generation has more than doubled since late last year. These retired folks spend a lot on vacations. They are about to make up for their missed vacations last year. This is just the beginning of the spending boost.
Traditionalists, which BofA defines as those aged 73 -92, are flying. "We do not see the same pattern for lodging which may suggest that traditionalists are traveling to see family rather than take vacations." pic.twitter.com/49zlpQp04r

— Sam Ro 📈 (@SamRo) March 4, 2021
Spending on lodging hasn't recovered much yet, but we expect it will this summer. Millennials should be a few months behind traditionalists because they will get the vaccines later. 2.079 million vaccines are going out per day. Most seniors have gotten it. At this pace, 75% of America will be vaccinated in six months.
With the recent approval of the Johnson & Johnson (JNJ) vaccine, it should happen even sooner. As of Friday, March 5, there were only 42,541 Americans in the hospital. It's closing in on the lowest level since the pandemic began in the spring of 2020.
Jobless Claims Rise Slightly
In the week of Feb. 27, jobless claims rose from 736,000 to 745,000, which was 15,000 below estimates. We should see a decline in March. Our expectations for an improvement are increasing quickly. Non-seasonally adjusted claims rose 32,000 to 748,000, and PUAs rose 9,000 to 437,000. As you can see from the chart below, in the past three weeks, the movement in California's PUAs + PEUCs has more than made up the national change.
California has been more than explaining the swings in combined PUA and PEUC benefits over the last few weeks, with the seesaw pattern likely the result of CA's biweekly claims sytem. pic.twitter.com/uLmwuOuymy

— Nancy Vanden Houten (@nanc455) March 4, 2021
Disclaimer: The content on this site is for general informational and entertainment purposes only and should not be construed as financial advice. You agree that any decision you make will be ...
more