How To Make Huge Gains In Natural Resources
Sipping cocktails with a group of celebrities, CEOs and fund managers, I learned about a looming metal shortage.
On a posh pool deck outside a swanky hotel in Las Vegas in 2016, I bumped into an old friend. He is a star in the mining world. He always seems to be in the right place, and in the right commodity, to make money.
At his invitation, I found myself getting off a jet in Dublin, Ireland, in November 2016. My hosts were the executives of a mining company with a history of anticipating markets. They routinely got out ahead of trends. In Ireland, they showed me incontrovertible facts on a looming metal shortage.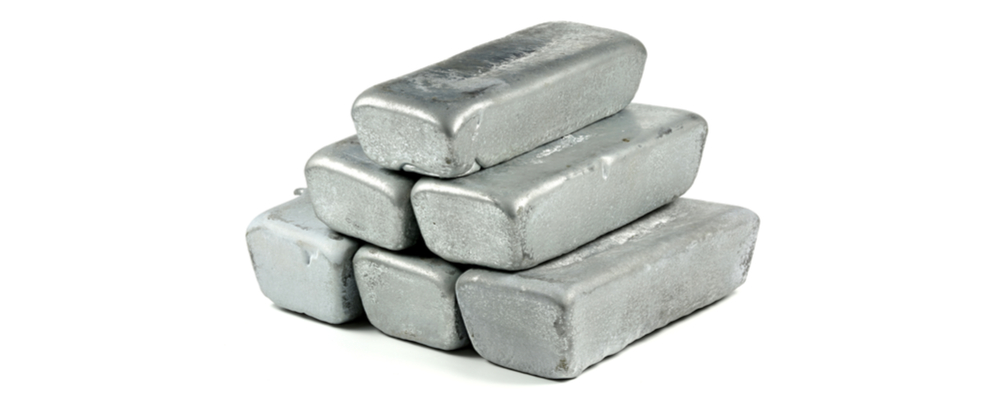 The metal was zinc.
I didn't know much about zinc back then. I knew steel companies used it to keep rust off. But beyond that, not much.
At the time, the industry still had to work through stockpiles. However, the team convinced me that the metal shortage would show up in 2017.
They were exactly right. The zinc price rose steadily and hit a 10-year high last week.
Readers who got into this company in May 2017 are sitting on 80% gains right now.
We owe our gain to understanding how this metal market worked. Timing is critical … coming out of a bear market, mining companies cut supply. They underinvested in new mines, which created this situation for us.
That's critical knowledge if you want to make a fortune in natural resource investing.
After spending more than five years developing and testing his strategy, Matt Badiali is going to share his best research from it in a new VIP research service. And ...
more