Gold Scores Gains As Draghi And Powel Grow Concerned
Draghi Repeats 'Whatever it Takes' In a Mini Version
As we covered one week ago in the Gold News Monitor, the ECB became more dovish on the June monetary policy meeting. The central bank postponed the possible beginning of the interest rate hiking from the end of 2019 to the mid-2020.
Our assessment was that "the European central bankers are getting more worried about the state of the Eurozone economy and may adopt an even more dovish stance in the near future." It turned out we were right. We did not have to wait too long for a more forceful signal from the ECB. On Tuesday, Mario Draghi delivered a mini 'whatever it takes' speech at the annual conference in Sintra, Portugal. He said:
In the absence of improvement, such that the sustained return of inflation to our aim is threatened, additional stimulus will be required (...) We will use all the flexibility within our mandate to fulfill our mandate -- and we will do so again to answer any challenges to price stability in the future (...) We are committed and are not resigned to having a low rate of inflation forever or even for now. That aim is symmetric, which means that, if we are to deliver that value of inflation in the medium term, inflation has to be above that level at some time in the future."
Draghi did not say actually anything new. But his tone and urgency did the job - the markets heard the message this time and reacted accordingly. The collapsing inflation expectations rebounded. The bond yields plunged. For instance, the German 10-year Bund fell from around -0.25 to below -0.32, as the chart below shows.
(Click on image to enlarge)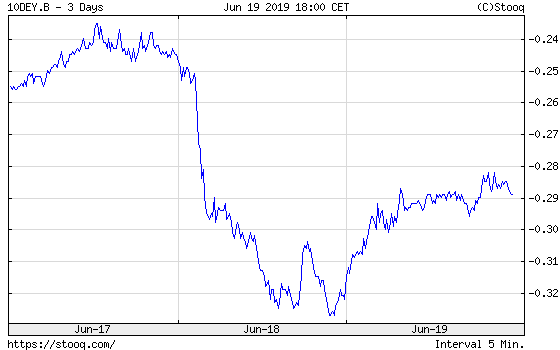 Chart 1: German 10-year government bonds from June 17 to June 19, 2019.
Global stock markets soared, while the euro dropped against the US dollar, as one can see in the chart below.
(Click on image to enlarge)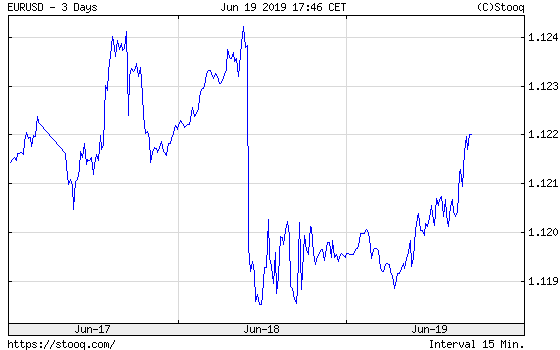 Chart 2: EUR/USD exchange rate from June 17 to June 19, 2019
The price of gold followed suit and initially declined on Tuesday, only to stabilize later in the day.
(Click on image to enlarge)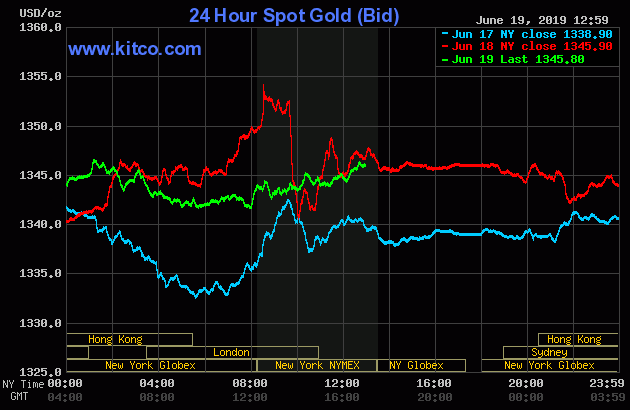 Chart 3: Gold prices from June 17 to June 19, 2019
If you enjoyed the above analysis and would you like to know more about the most important macroeconomic factors influencing the U.S. dollar value and the price of gold, we invite you to read the ...
more