Gold Prices: These Buyers Make Bullish Case For Owning Gold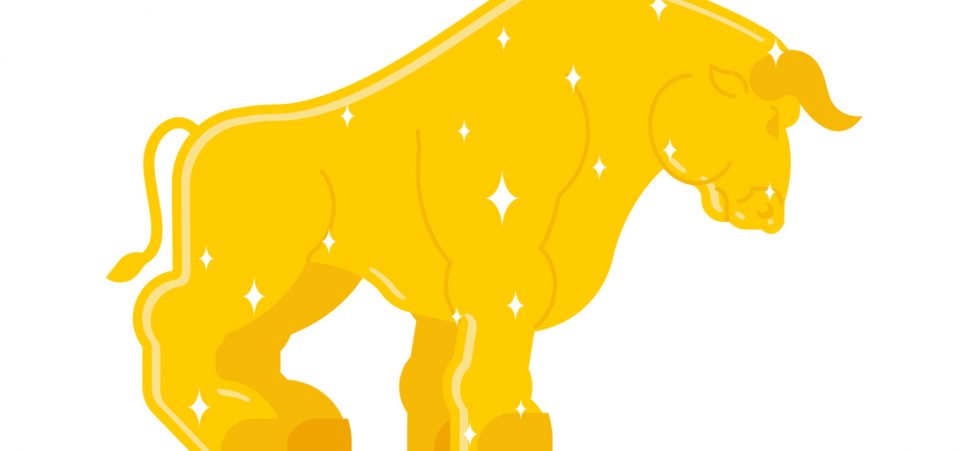 iStock.com/MaryValery
Don't Rule Out $2,000 Gold Prices Just Yet
There's a gold rush in the making, and gold prices could surge in the midst of it. If you are ignoring the yellow precious metal, you could be making a big mistake.
Gold buyers have been ramping up their purchases, and this could be great for the price of gold.
How far could gold prices go? Don't rule out $2,000-an-ounce gold sometime in the next few quarters
Those Who Ditched Gold in 2013 Are Coming Back?
Consider this: in the second quarter of 2019. Gold-backed exchange-traded funds (ETFs) witnessed an inflow of 67.2 tonnes of gold. This was 99% higher than in the same quarter a year ago.
But don't just look at the second-quarter figures. Think big-picture.
Holdings in gold-backed ETFs currently stand at a six-year high. Mind you, it was the selling by gold-backed ETFs that caused the severe sell-off of gold between 2013 and 2015.
Looking at the current situation, it wouldn't be wrong to suggest that investors who ditched gold in 2013 and 2015 could be coming back.
If we continue to see more gold-buying from ETFs, it could have positive implications for gold prices.
Central Banks Could Need a Lot More Gold Before They're Done Buying
Looking beyond ETFs, central banks have been continuing to purchase gold too. In the second quarter of 2019, central banks bought 224.4 tonnes of the yellow metal for their reserves. This was 47% higher than the amount they purchased in the second quarter of 2018. (Source: "Gold Demand Trends Q2 2019," World Gold Council, August 1, 2019.)
For the first half of 2019, central banks bought 374.1 tonnes of gold; their purchases have increased 57% year-over-year.
Don't forget: in 2018, central banks purchased record amounts of gold—the most in 50 or so years. If central banks continue at this pace for the rest of this year, they could break the 2018 record.
Here's something you should note: it doesn't look like central banks will stop buying gold anytime soon. They hold a lot of fiat currencies in their reserves, and gold provides a solid hedge against them. It's going to take them a while until they have enough gold in their reserves.