Gold Prices Outlook 2018: Precious Metal Demand Coming From Uncanny Places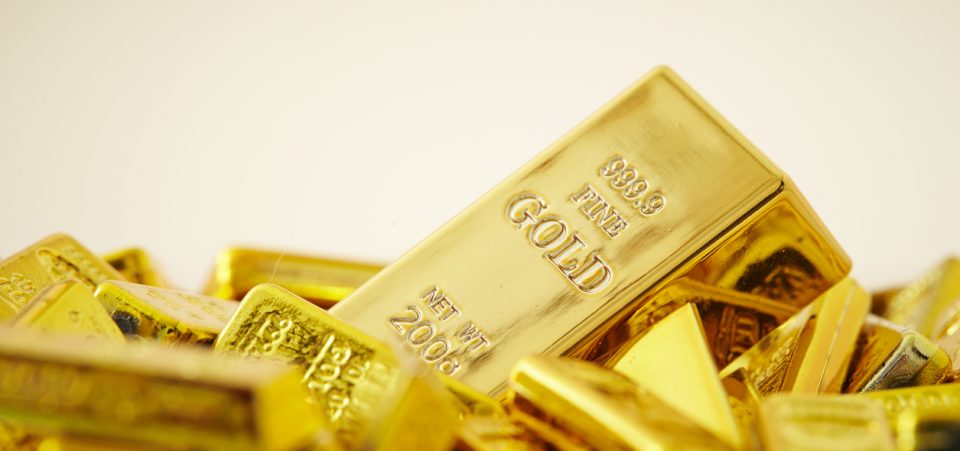 iStock.com/ma-no
Here's Why Gold Prices Could Soar
Gold prices haven't really shined so far in 2018, but don't let it discourage you. As bold as this may sound, the yellow precious metal could have a great year this year, and gold investors could be rewarded immensely.
Why? There's a gold rush in the making and no one is talking about it.
Not too long ago, the World Gold Council reported gold demand and supply figures for 2017. It said that full-year demand for the yellow metal fell by seven percent to 4,071.7 tonnes. (Source: "Gold Demand Trends Full Year 2017," World Gold Council, February 6, 2018.)
You see, if you pay attention to the headline demand figures, you could be missing out on what's really happening.
As it stands, we are seeing gold demand come from uncanny places. These places are usually not talked about much when it comes to talking about gold markets. Historically, they haven't been big gold buyers or shown any interest in gold.
But this is changing.
Europe Could Change How the Gold Market Looks
One uncanny place where gold demand is soaring is Europe. Take a look at the holdings of gold bullion at exchange-traded funds (ETFs) in Europe.
In the last quarter of 2017, ETFs in Europe held 999.6 tonnes of gold. Their gold holdings at the end of the fourth quarter of 2016 amounted to 850.7 tonnes. In other words, their gold holdings increased by 18% year-over-year. (Source: "Data," World Gold Council, last accessed February 7, 2018.)
To give you some perspective, according to the WGC, totally gold mine production in 2017 was 3,268.7 tonnes. If you do simple math, European ETFs hold 30.5% of global gold mine output.
Gold bars and coin demand in Europe is significant as well. Consider that between 2010 and 2017, 1,930 tonnes of gold bars and coins were bought in Europe. Year-over-year demand for gold coins and bars is consistent there as well.
Copyright 2018: Lombardi Publishing Corporation. All rights reserved. No part of this document may be used or reproduced in any manner or means, including print, electronic, mechanical, or by any ...
more