Gold Prices Could Surge Like Palladium, Thanks To Central Banks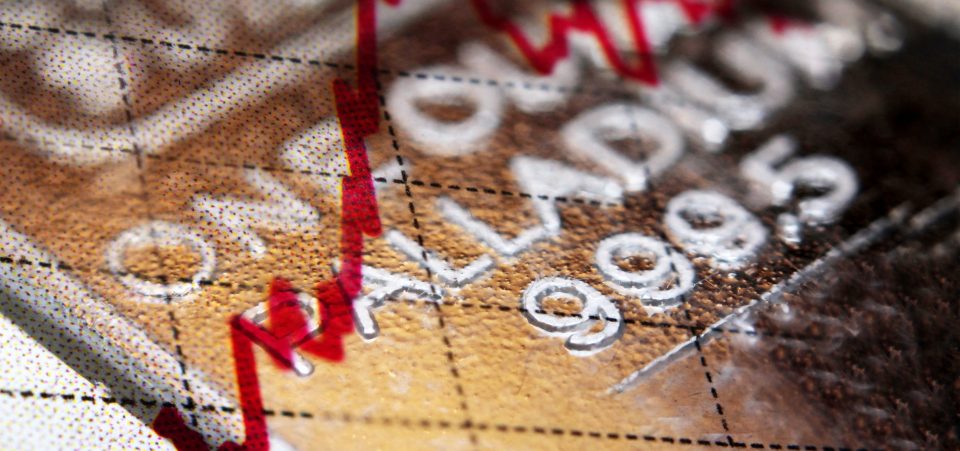 iStock.com/claffra
Central Banks Are Making an Extremely Bullish Case for Gold Prices
You have to watch central banks to see where gold prices could be headed next. They are actively involved these days and could take the yellow precious metal immensely higher.
Before going into any details, know that central banks have a lot of money to buy gold.
Think of them like an elephant trying to enter a swimming pool. No matter how quietly and smoothly it goes into the pool, the water level will rise. This could be the case with central banks as well. They may send gold prices soaring.
Now, look at how eager central banks are to buy gold…
Consider the Russian central bank. Over the past few years, Russia has come under various sanctions from the U.S. So, the Russian central bank has decided the best move would be to de-dollarize its reserve. One way it could do this is by increasing its gold reserves.
In 2018, Russian central bank dumped its U.S. debt holdings and bought more gold—it purchased 8.8 million troy ounces of gold in 2018 versus 7.2 million ounces in 2017. This represents an increase of 22% year-over-year. (Source: "Russia becomes world's fifth biggest gold holder after sanctions," Reuters, January 18, 2019.)
Thanks to all this buying, Russia is now the fifth-biggest gold holder in the world.
It's Not Just the Russian Central Bank Buying Gold
You see, Russia is just one extraordinary example.
Central banks around the world are actively buying gold bullion for their reserves.
In the third quarter of 2018, central banks purchased 148.4 tonnes of the yellow precious metal for their reserves. This was 22% higher than the same period a year ago and marked the 31st quarter of consecutive purchases. (Source: "Gold Demand Trends Q3 2018," World Gold Council, November 1, 2018.)
Extrapolating a little more, in the first three quarters of 2018, central banks purchased 351.5 tonnes of gold bullion. In the entire year of 2017, their gold purchases amounted to 374.8 tonnes. We don't have the yearly data for 2018 just yet, but its very likely that their gold buying increased between 2017 and 2018.
Disclaimer: There is no magic formula to getting rich. Success in investment vehicles with the best prospects for price appreciation can only be achieved through proper and rigorous research and ...
more