Energy Report: Pipeline Love
Suddenly it seems that everyone now loves pipelines. The anti-pipeline crowd just received a lesson in the vital importance of pipelines to the economy and our well-being when hackers took the Colonial Pipeline, the country's largest fuel pipeline, hostage causing gas shortages and panic. Now we are hearing complaints that ask the question, why are we so dependent on just one pipeline. Maybe we need to build more pipelines to reduce the risk to lives and the economy. Oh, wait for a second, I forgot, pipelines are bad and could be an example of environmental racism in certain cases.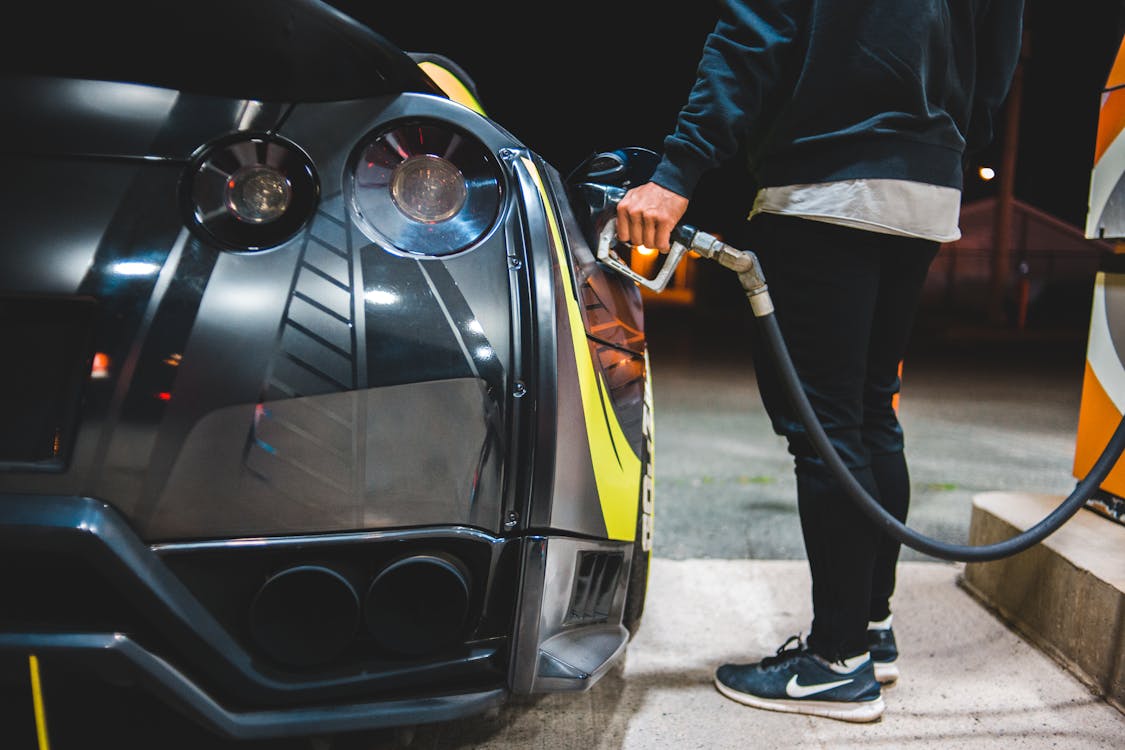 Image Source: Pexels
Energy Secretary Jennifer Granholm who used to suggest that she never saw a pipeline that she liked is now saying that the government could give orders quickly to prioritize the pipelines to the most in-demand locations. She also said that we did not have a gas shortage but a gas squeeze and suggested that we should not panic about the gasoline supply. I don't think Americans panicked; I think she did. What she really said was, "Much as there was no cause for, say, hoarding toilet paper at the beginning of the pandemic," Granholm told reporters, "there should be no cause for hoarding gasoline, especially because the pipeline should be substantially operational by the end of this week and over the weekend." Energy Secretary Jennifer Granholm said that Colonial could make a decision on restarting operations on Wednesday but cautioned that it would take a few days after that for the pipeline to be fully active.
The Energy Secretary is correct that a lot of the reason for gasoline shortages is hoarding yet the consumers, with no clear timeline on when the pipeline might resume, had a real concern that they may not have enough gas especially because of the lack of confidence they have in the system. When this hacking group known as the Dark Side took control of the pipeline, there is no clear evidence that they could move on to other pipelines if they so choose. The Biden administration also lifted driving restrictions on tanker drivers for the emergency, yet even before this hack, there was a shortage of drivers. Now with gas stations running on empty the logistics to get gas to the stations is even more complicated. Pipelines are the safest and most efficient way to move fuel and with many tanker trucks sitting idle, the ability to respond to gas panic buying is a logistical nightmare.
Disclaimer: Make sure you get signed up for exclusive info and my Daily Trade Levels by calling Phil Flynn at 888-264-5565 or email me at more