Energy Report: La La Land
The International Energy Agency (IEA) gets the hypocrite of the week award by calling on OPEC plus to raise output to cool prices after just releasing a report last month calling on the world to stop investing in fossil fuels right away to achieve net-zero carbon emissions by 2050. Now the IEA is saying that energy investment will recover by 10% in 2021 but spending will fall far short of meeting urgent climate goals and those energy companies are not doing enough to go green yet looks to OPEC to cool rising prices. It is madness.
Perhaps Saudi energy minister Prince Abdulaziz bin Salman said it best in his reaction to the IEA's recent report outlining a roadmap for the world to achieve net-zero carbon emissions by 2050 by saying" I would have to express my view that I believe it is a sequel of [the] La La Land movie. Why should I take it seriously?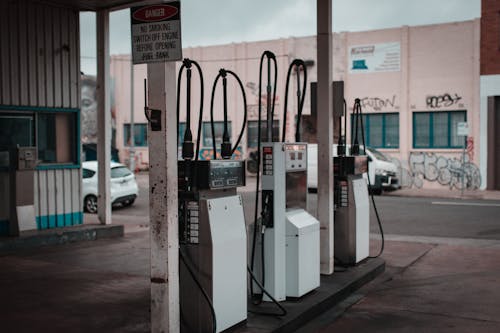 Image Source: Pexels
Why should we take it seriously? Why should we take the so-called fact-checkers seriously, that claim that Biden Administration Policies have no impact on oil prices? The Biden administration suspended oil drilling leases in the Arctic National Wildlife Refuge yesterday which will reduce the oil supply. Less oil higher prices. This comes as his drilling moratorium on Federal lands continues and his aversion to pipeline approvals is causing US drillers to not respond to what is a major surge in demand to the global economy reopening. Pressure on big oil companies to go more green means that we will have less oil and higher prices for oil and gas, those are facts.
OPEC is not in La La land. The group, as expected, is going ahead with its gradual production 2-million-barrel production increase through May, yet they also noted the ongoing strengthening of market fundamentals, with oil demand showing clear signs of improvement and OECD stocks falling as the economic recovery continued in most parts of the world as vaccination programs accelerated. They put OPEC Plus compliance at 114%. Not bad for the former group that used to put the C in cheating.
Disclaimer: Make sure you get signed up for exclusive info and my Daily Trade Levels by calling Phil Flynn at 888-264-5565 or email me at more