Energy Report: Giving In
Oil prices are pulling back on surging cases of COVID-19 in India and reports that the Biden administration is willing to lift sanctions on the Iranian regime so they can find a path to rejoin the 2015 nuclear accord. The Biden administration still seems desperate to resurrect this deal that favors Iran and is not favored by our allies in Israel or Saudi Arabia.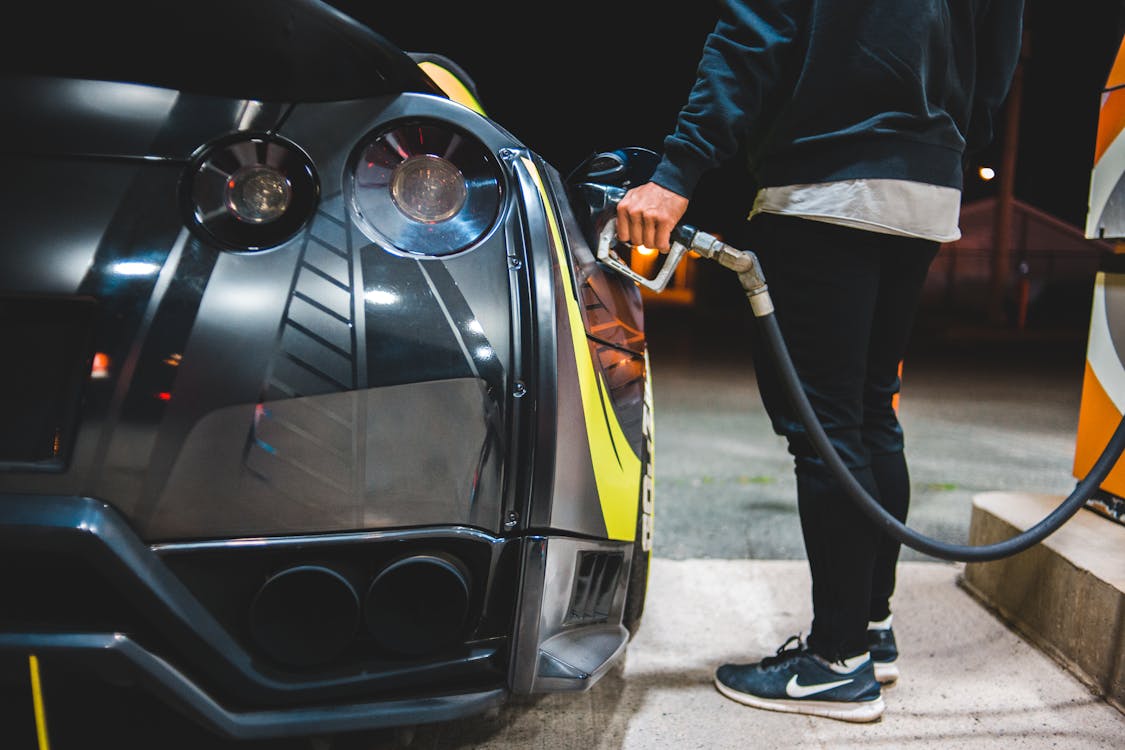 Image Source: Pexels
The Wall Street Journal reports that, "Two people familiar with the matter said the U.S. is open to lifting terror sanctions against Iran's central bank, its national oil and tanker companies and several key economic sectors including steel, aluminum, and others. A senior European official said Washington has also signaled potential sanctions relief for sectors including textiles, autos, shipping, and insurance, all industries Iran was earmarked to gain from in the 2015 agreement. The Journal says that "lifting terror sanctions against some of those state entities and critical sectors of the economy would act as a significant tonic to the crippled economy and represent a large share of the country's income." Yet is this deal good for world peace and is it in the best interest of the region and the world. The deal always allowed Iran a path towards building ballistic missiles and the ability to build a nuclear weapon in the future. The regime's record of terrorism and its consistent violations of human rights makes one wonder why the Biden administration wants to prop up it up. Iran was increasingly isolated and we were seeing real strides for peace in the region with former foes recognizing Israel's right to exist. Instead, we are rewarding a regime that has spread death and war and continues to threaten to wipe Israel off of the face of the earth and teach their children to hate America. Why does the Biden administration want to prop up this regime?
At the same time, Russia is beefing up its troops on the Ukrainian border, making threats against its critics. The AP reports that "the Russian military on Thursday conducted massive drills in Crimea involving dozens of navy ships, hundreds of warplanes and thousands of troops in a show of force amid tensions with Ukraine. The maneuvers were described as the largest since Russia annexed the Black Sea peninsula from Ukraine in 2014 and threw its weight behind separatist insurgents in eastern Ukraine. The exercise comes amid increasing violations of a cease-fire in Ukraine's east and a massive Russian troop buildup on the border with Ukraine that raised Western concerns.
Disclaimer: Make sure you get signed up for exclusive info and my Daily Trade Levels by calling Phil Flynn at 888-264-5565 or email me at more